HUD to enforce protections from LGBT discrimination in housing, lending, and homeless shelters
Research finds LGBT people face widespread discrimination in housing, mortgage lending, and homeless shelters and services.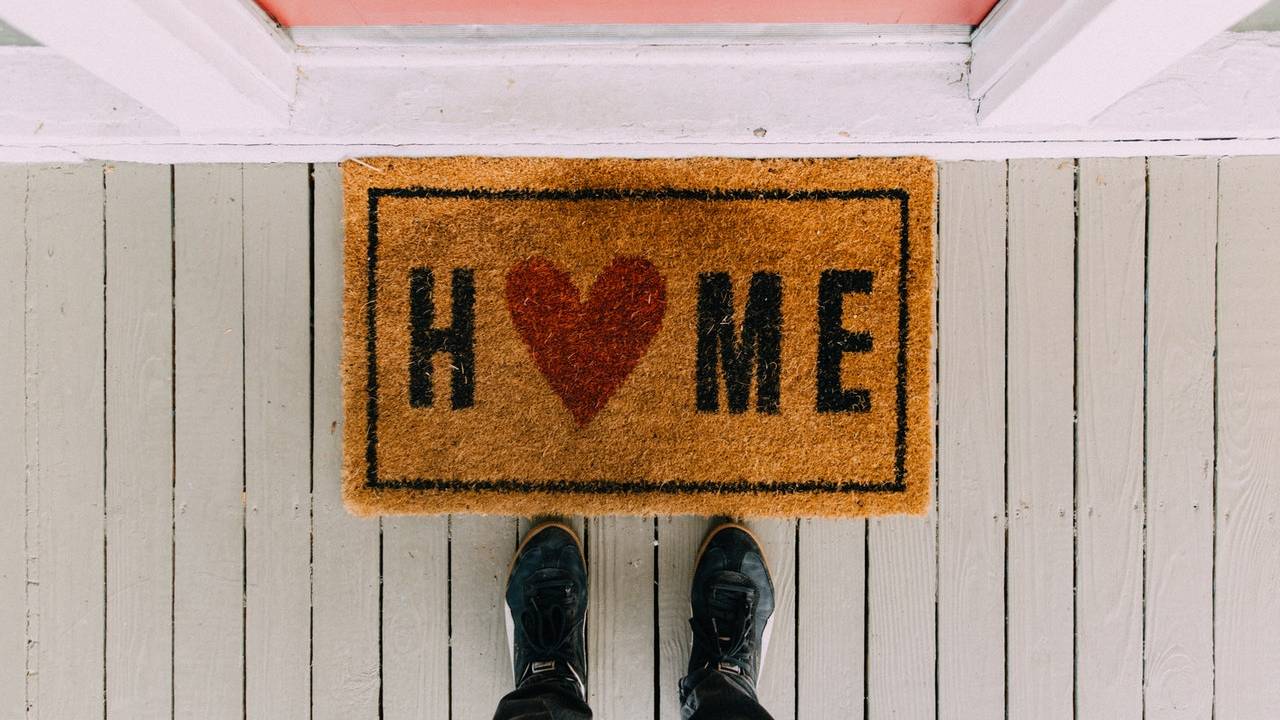 The U.S. Department of Housing and Urban Development announced that it will begin enforcing the Fair Housing Act to prohibit discrimination on the basis of sexual orientation and gender identity.
Williams Institute research shows that LGBT people face widespread discrimination in housing, mortgage lending, and homeless shelters and services. LGBT people have higher rates of poverty, lower rates of homeownership, and higher rates of homelessness.
"Stigma and discrimination create or exacerbate housing instability for LGBT people," said Christy Mallory, Legal Director at the Williams Institute. "Having safe and stable housing is vital during the COVID-19 pandemic, and HUD's action will help to ensure that LGBT people don't lose housing because of who they are."
Williams Institute research finds
Hobbies for Gay Men in Their Thirties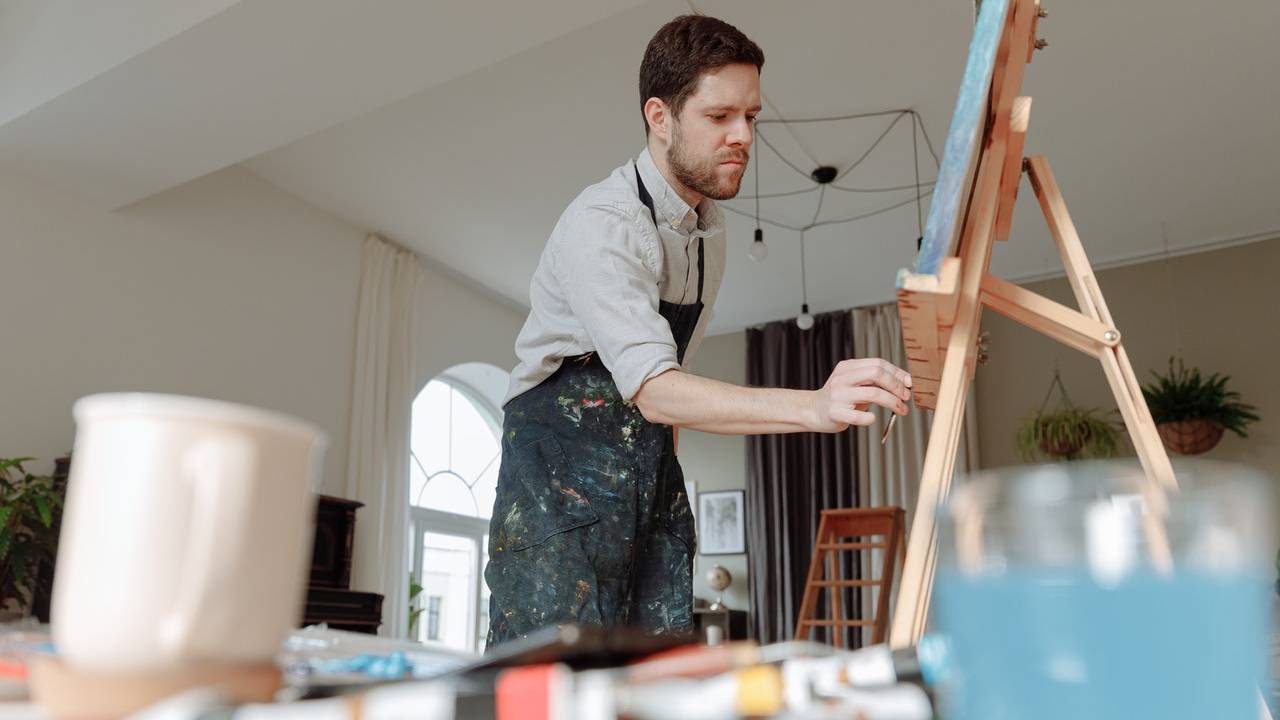 Being a gay man in your thirties might not be the easiest thing in the world – being in your twenties is definitely better – but it's not as hard as it seems at first. If you organize your life properly, hang out with the right people, and do the things you love doing every single day, you'll have a great life and enjoy it to the fullest. That's why it's important to pick the right hobbies and dedicate as much time to them as possible. In case you're looking for a new hobby right now, here are a few suggestions every gay man in his thirties is going to enjoy.
Gardening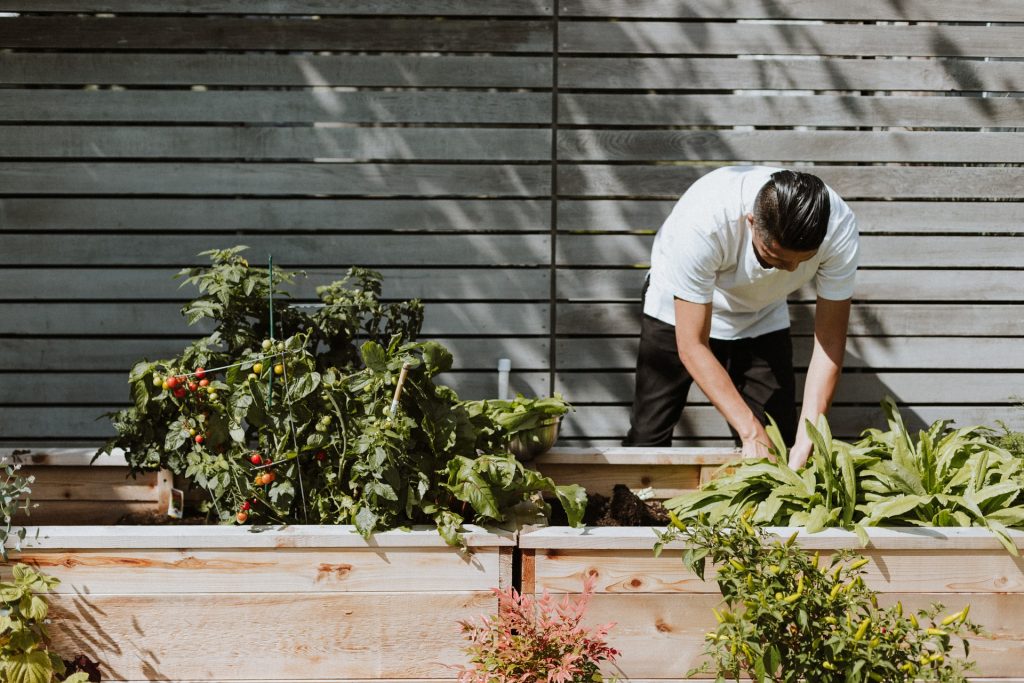 This might seem like the most boring hobby in the world, but if you've never spent some time in the garden, you don't know how enjoyable, relaxing, and nice this hobby truly is. Not only will you boost your mental health, heal your soul, and forget all about your worries, but you'll also be doing something good for your physical health and your appearance because you'll be producing tons of healthy veggies that will make you healthier and leaner than ever before.
Gardening is also an amazing way to meet new people in your area because all gardening fans naturally gravitate towards each other and love spending time together. This is a great way to possibly meet someone special – people in their thirties, regardless of their sex and sexual orientation, know what they're looking for in their partner, and sharing your hobbies is on top of everyone's list of priorities when searching for a new soulmate!
Reading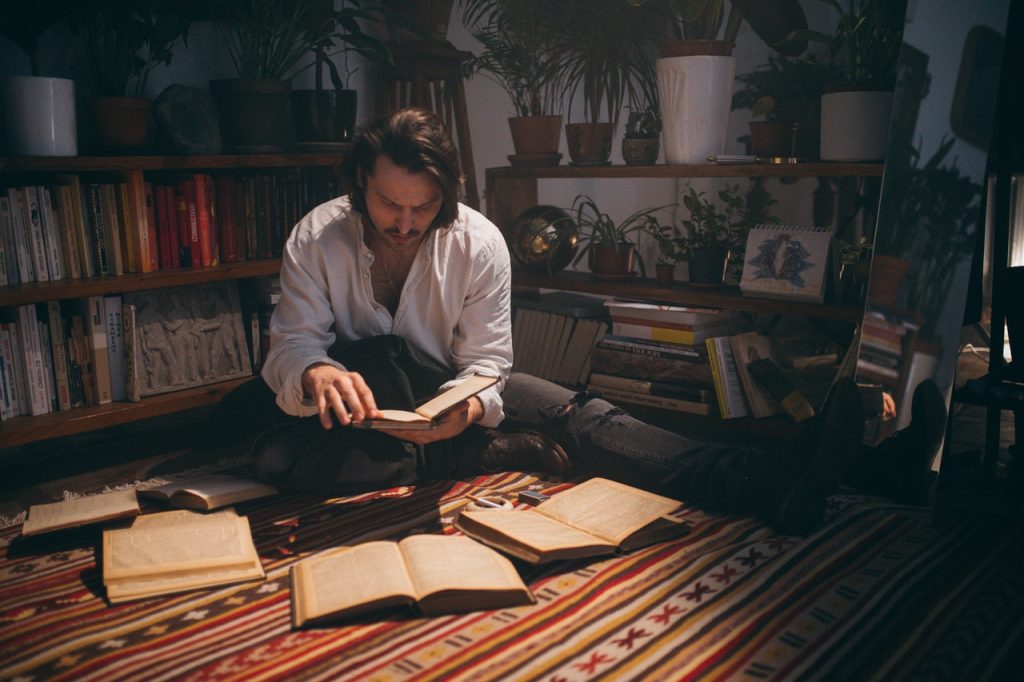 This is another hobby that may sound boring at first, but once you realize how cool and amazing reading is, you're going to want to start exploring it straight away. This is something that has been attracting people for centuries, and there's a reason for that – reading is the perfect activity for everyone, regardless of their age and preferences. No matter what your interests are and what you're into, you'll have no problem finding poems, novels, short stories, and essays that will suit you and your preferences.
And if you're a gay man in his thirties, literature can help you learn more about yourself and understand your thoughts on a much deeper level. If you need to think about your identity or define who you are, you might be able to find answers in the wide range of literary works that are available to you. In the end, just imagine snuggling with someone you love while reading a book during a cold night – is there anything more perfect than that?
Photography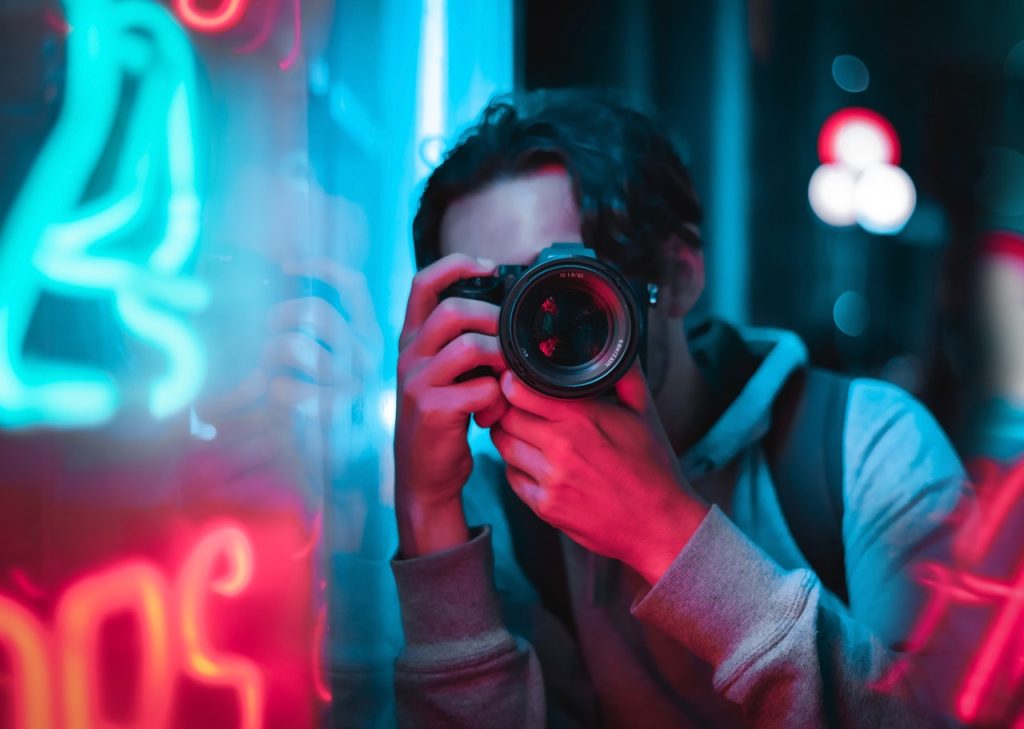 Whether you're an active or a passive person, taking photographs is something we all love doing – at home, in the streets, in nature, on vacation, in the gym, and everywhere else you go! Living in the 21st century and spending all our time using our phones means we're in a position to document our every move, and that's why photography is so popular right now.
However, there's a major difference between people who do this professionally and those who just love taking selfies. If you wish to update your skills and become better than ever, you should take a course or two no matter where you live. If you're in Sydney, for instance, you might check out those useful online photography courses that will teach you all the basics and help you become amazing at taking great photographs.
Gaming
This is another hobby that has been popular for a while, but with the rise of new technologies and all those developments arriving on the market almost daily, gaming is now more popular than ever. The best thing about gaming is that you can enjoy this hobby on your own, with a partner, or with a group of friends – whatever you want!
Again, gaming is a great way to boost your social life, even though most people believe that people who enjoy gaming are less sociable than everyone else. On the contrary, if you're into gaming, you can meet tons of new people and find new friends quite easily and simply. You can even meet your new partner while enjoying your favorite game, and that's why so many gay men choose LGBTQ-friendly video games right now.
Finding a new hobby isn't the easiest thing in the world, especially if you're a gay man in his thirties, but if you're persistent and determined to find a new way to spend your time, checking out these suggestions might be a great way to go!