A resource guide for Asian and Asian American members of the LGBTQ+ community living in Austin, Texas and the surrounding communities.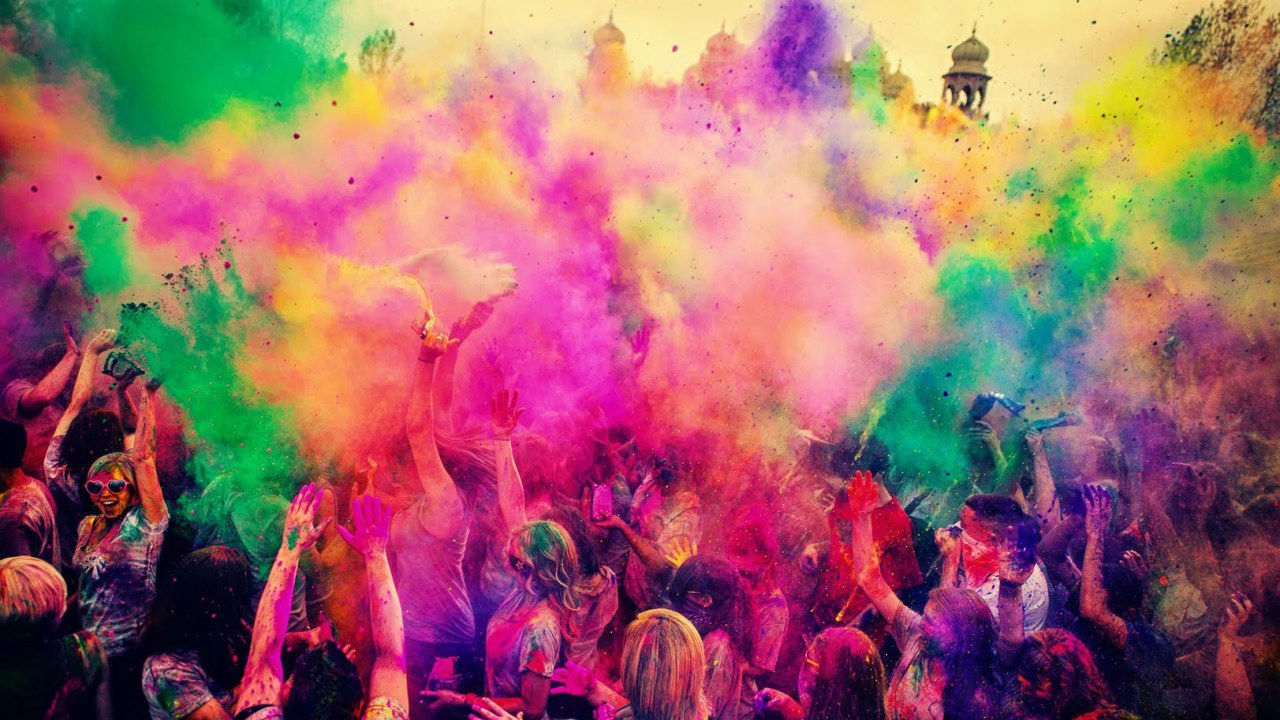 When I moved to Austin, one of the things I quickly discovered was that it was much easier to connect to the LGBTQ+ community than it was to connect to a particular segment of the Asian community. At the time, the relatively small size of the Asian community, which tended to be fragmented and isolated along nationalities and ethnic lines, made it difficult to find a queer intersection.
Today, Austin's Asian community is the fastest growing demographic, in terms of percentage gain year-to-year, doubling roughly every 12 years. The Asian share of Austin's total population was at 7 percent in 2016, making it the 9th in the nation when compared to the 30 largest U.S. cities, ahead of Houston and behind Portland, Oregon. Austin's Asian community is also the fastest growing Asian community of the 30 largest American cities. At the current rate of growth, the Asian community is expected to surpass Austin's African-American population as the third largest demographic group, behind Latinos and non-Hispanic whites. As the Asian population grows, so too does the LGBTQ+ segment of that community and with it resources for that group.
I use the term 'Asian' as a title for this guide as an umbrella identifier for what is a very diverse and broad community — 4.3 billion people from nearly 50 nations, speaking 2,300 living languages. I understand, for some, the term 'Asian' may be limiting. For purposes of this guide, when I refer to 'Asian', I am referring to the Middle East, Central Asia, South Asian, East Asian, Southeast Asian as well as Pacific Islander.
This isn't a complete and comprehensive LGBTQ+ guide for Asians in Austin, by any means; but, it's a start. If you have anything you'd like to contribute to the guide (tips, resources, promoters, events), email me at chase@therepubliq.com and I'll include it in the next round of edits.
HOTLINES
Asian Family Support Services of Austin
877-281-8371 hotline, toll free
512-651-3743 hotline, local
info@afssaustin.org
www.afssaustin.org
facebook.com/AFSSAustin/
Asian Family Support Services of Austin (AFSSA) is a a survivor-centered organization that specifically addresses the cultural and language needs of Asian community members and families affected by domestic violence, including women, men, children and LGBTQIA+ survivors. The AFSSA hotline is answered 24/7 and is free and confidential.
DeQH – Desi lgbtQ Helpline
908-367-3374
www.deqh.org
facebook.com/DeQH.info/
Online contact form
DeQH is the first national Desi lgbtQ Helpline in the United States. The helpline offers free, confidential, culturally sensitive peer support, information and resources for LGBTQ South Asian individuals, families and friends around the globe. It offers a safe and supportive ear for callers to share their concerns, questions, struggles or hopes through conversations with trained South Asian peer support volunteers.
The helpline is staffed Thursdays and Saturdays from 7-9 PM Central Time, or you can write anytime, using the online contact form, and get a reply in 1-3 days.
ORGANIZATIONS
allgo
allgo@allgo.org
www.allgo.org
facebook.com/allgoqpoc/
allgo celebrates and nurtures vibrant queer people of color communities in Texas and beyond through cultural arts, wellness, and social justice programming by: supporting artists and artistic expression within our diverse communities; promoting health within a wellness model; and mobilizing and building coalitions among groups marginalized by race/ethnicity, gender/gender identity, sexual orientation/sexual identity in order to enact change.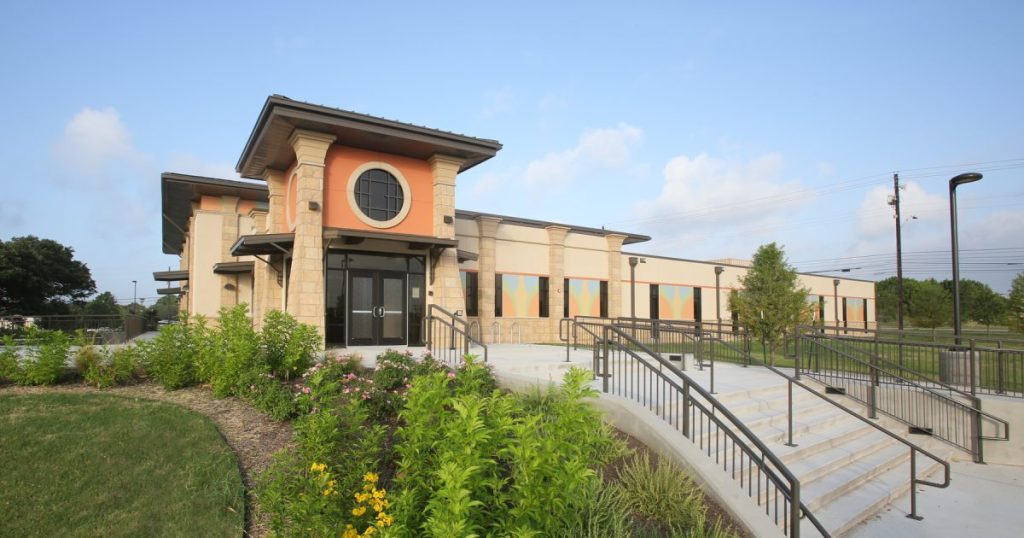 Asian American Resource Center
aarc@austintexas.gov
www.austintexas.gov/aarc
facebook.com/aarcatx/
The Asian American Resource Center provides spaces, services, resources, and programs through an Asian American Pacific Islander perspective, to empower Austin's diverse communities through cultural understanding and life-enhancing opportunities.
Austin Asian American Film Festival
info@aaafilmfest.org
www.aaafilmfest.org
facebook.com/AAAFF/
The Austin Asian American Film Festival showcases the best in Asian and Asian American cinema in order to celebrate its communities, entertain and enlighten the public, and support the creative talents of Asian-American and Asian artists.
The festival typically features several films with LGBTQ+ themes and it co-presents Asian films in the All Genders, Lifestyles, and Identities Film Festival (aGLIFF)
Queer & Trans People of Color Agency
qtpoca@gmail.com
facebook.com/QTPOCA/
Queer & Trans People of Color Agency (QTPOCA) exists to contribute to the self-empowerment, education, and visibility of the issues of Queer & Trans People of Color and associated communities at the University of Texas at Austin.
FAITH / SPIRITUALITY
Austin LGBT Dharma Group
Austin Shambhala Center
1702 S 5th Street, Austin TX 78704
austinlgbtdharma@gmail.com
austin.shambhala.org/austin-lgbt-dharma-group
facebook.com/lgbtdharma
Austin LGBT Dharma Group is a Buddhist-oriented group whose purpose is to provide a LGBT-friendly environment for genuine exploration of Buddhist teachings and how they apply to our lives. The group is meant to foster a safe environment where people can form a non-judgmental community based on openness, curiosity and gentleness, and where we can make friends with ourselves and others in the most genuine way.
The group meets at the Austin Shambhala Center the last Sunday of every month from 4:30 to 6:30 PM. $5 suggested donation.
Muslim Space
info@muslimspace.org
muslimspace.org
facebook.com/MuslimSpaceATX/
Muslim Space is a non-profit Muslim community organization that fosters an open, inclusive, multicultural, and pluralistic space for self-identifying Muslims and the larger Austin community. It is founded on the Islamic principles of service to humanity and equal, respectful, tolerant, and egalitarian treatment of all human beings. Muslim Space provides programs, projects, and initiatives that cultivate and nurture an autonomous, diverse American-Muslim identity; provide opportunities for Islamic enrichment, personal growth and advancement, social and charitable services; promote intra-faith, inter-faith, and cultural education and dialogue, and develop bridges between Muslims and across the larger Austin community.
It provides equal access to all members regardless of gender, age, marital status, gender/sexuality identity, sect, school of thought affiliation, etc.
SOCIAL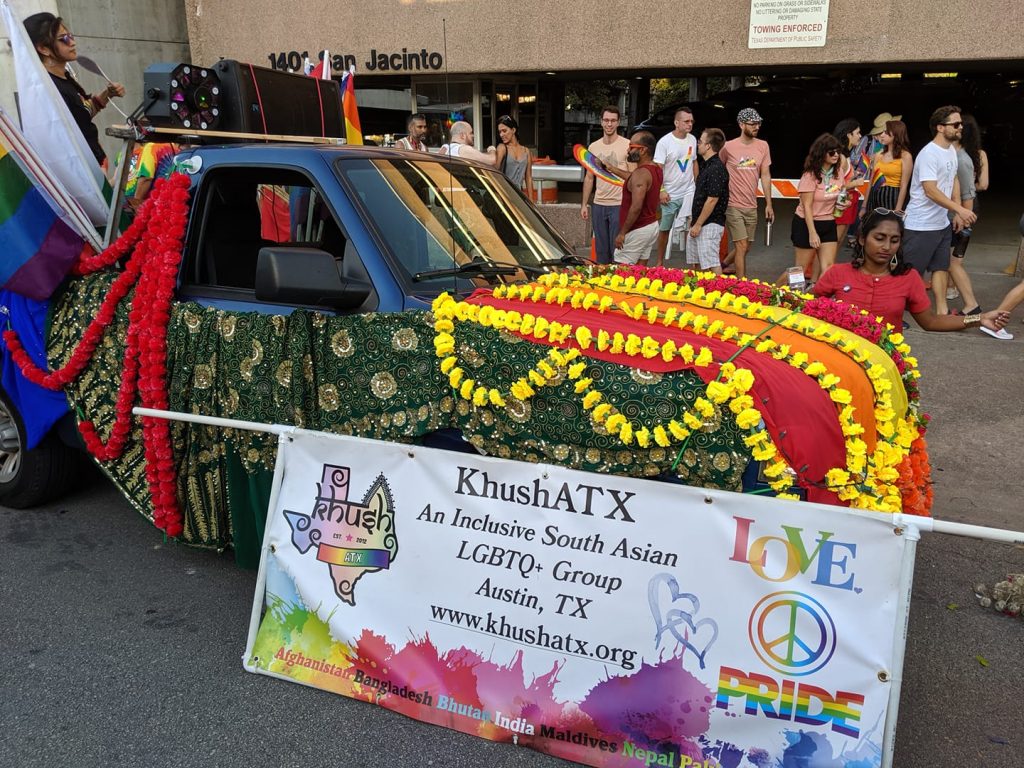 KhushATX
khushaustin@gmail.com
www.khushatx.org
facebook.com/khushatx/
KhushATX works to increase acceptance and reduce the stigma of LGBTQ+ people within the local South Asian communities while creating a space where South Asian LGBTQ+ people can meet, mingle, interact, commiserate, support each other and add their diversity to the queer community.
Silk Road
silkclubatx@gmail.com
www.silkclubatx.com
facebook.com/silkclubatx/
Silk Club is an organization for Austin-based self-identified Asian American womxn/non-binary folks/femmes+ to collaborate on projects that celebrate our experience. It is a space committed to validating and empowering intersectional identities, building creative opportunities, and fostering connections between different Asian communities. Since its inception in January 2018, Silk Club has hosted and participated in a number of community events and programs in addition to creating and developing the QUIET! zine.
EVENTS
NATIONAL RESOURCES
National Queer Asian Pacific Islander Alliance
info@nqapia.org
www.nqapia.org
facebook.com/NQAPIA/
The National Queer Asian Pacific Islander Alliance (NQAPIA) is a federation of lesbian, gay, bisexual, and transgender (LGBT) Asian American, South Asian, Southeast Asian, and Pacific Islander (AAPI) organizations. We seek to build the organizational capacity of local LGBT AAPI groups, develop leadership, promote visibility, educate our community, enhance grassroots organizing, expand collaborations, and challenge homophobia and racism.
NQAPIA has worked with parents to develop a series of one-page, translated leaflets for parents who have LGBT kids. The multilingual leaflets answer basic questions about being LGBT and dispel common misperceptions. They are in nineteen (19) Asian languages and scripts—the largest number of languages ever translated from a single LGBT document.
East Asian Languages
South Asian Languages
Southeast Asian Languages
West Asian Languages
Pacific Islander Languages
Coming Out: Living Authentically as LGBTQ Asian and Pacific Islander Americans
The National Queer Asian Pacific Islander Alliance and HRC Foundation's Coming Out as LGBTQ Asian and Pacific Islander Americans resource is designed to aid LGBTQ API Americans in navigating the intersectional challenges when coming out.
Also available in: Hindi
Links