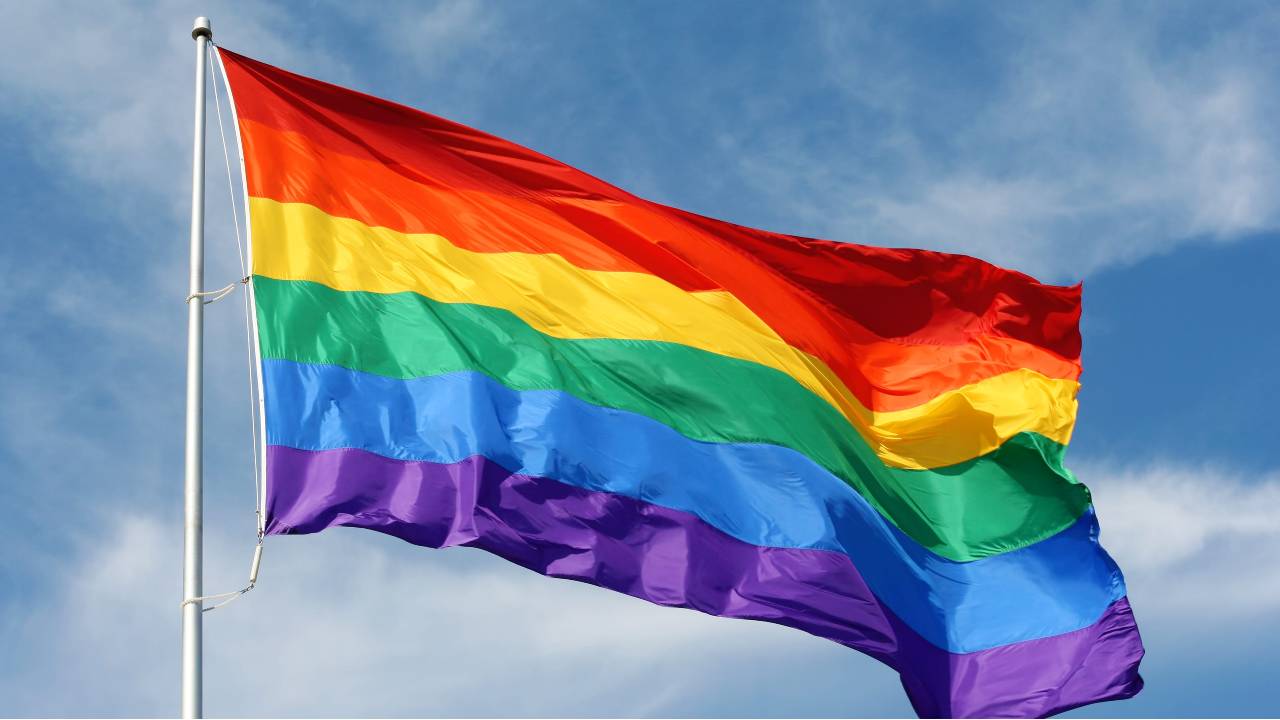 Once limited to major cities, pride festivities have blossomed across the country. Now you can find pride events in many small towns, including some right here in our own backyard.
Driven by pandemic-driven restrictions on on large events, pride celebrations went local. Here in Austin, many of the surrounding communities, launched their own pride events. Round Rock, Pflugerville, and Leander all kicked off pride events recently, as have many neighboring small towns like Taylor, Bastrop and Dripping Springs.
We've collected a list of Pride events from across Texas — big and small — where dates have been confirmed (in most cases) to help you get the most of pride season this year.
NOTE: This guide is a work-in-progress and we expect to see plenty of additions. See something missing? Email details to chase@therepubliq.com to have it included.
MAY
14
JUNE
04
05
11
16-19
18
25
JULY
16
AUGUST
13
SEPTEMBER
3
10
17
---
Dates TBA