The 2022 Big Gay River Float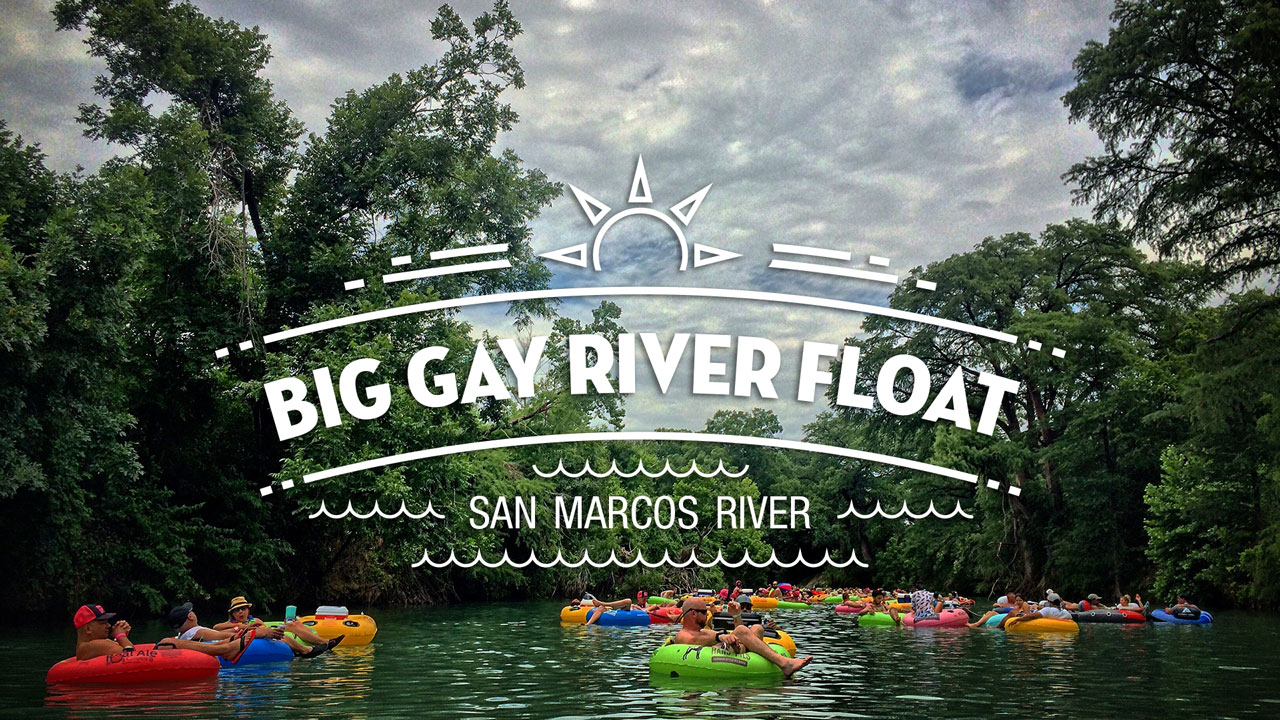 SAVE THE DATE! We are happy to announce that we'll be back on the San Marcos River this summer with our friends at Austin Tour Company and Texas State Tubes for the 6th annual BIG GAY RIVER FLOAT on SUNDAY, JULY 10, 2022.
---
As in previous years, floaters will have two options. The first option is for those who want to ride the bus from Austin. The second option is for those who want to drive their own vehicle. It includes tube rentals and a shuttle back to your vehicle. This year's we've added a VIP option for Austin attendees as well as bringing back the bus package for San Antonio.
PACKAGES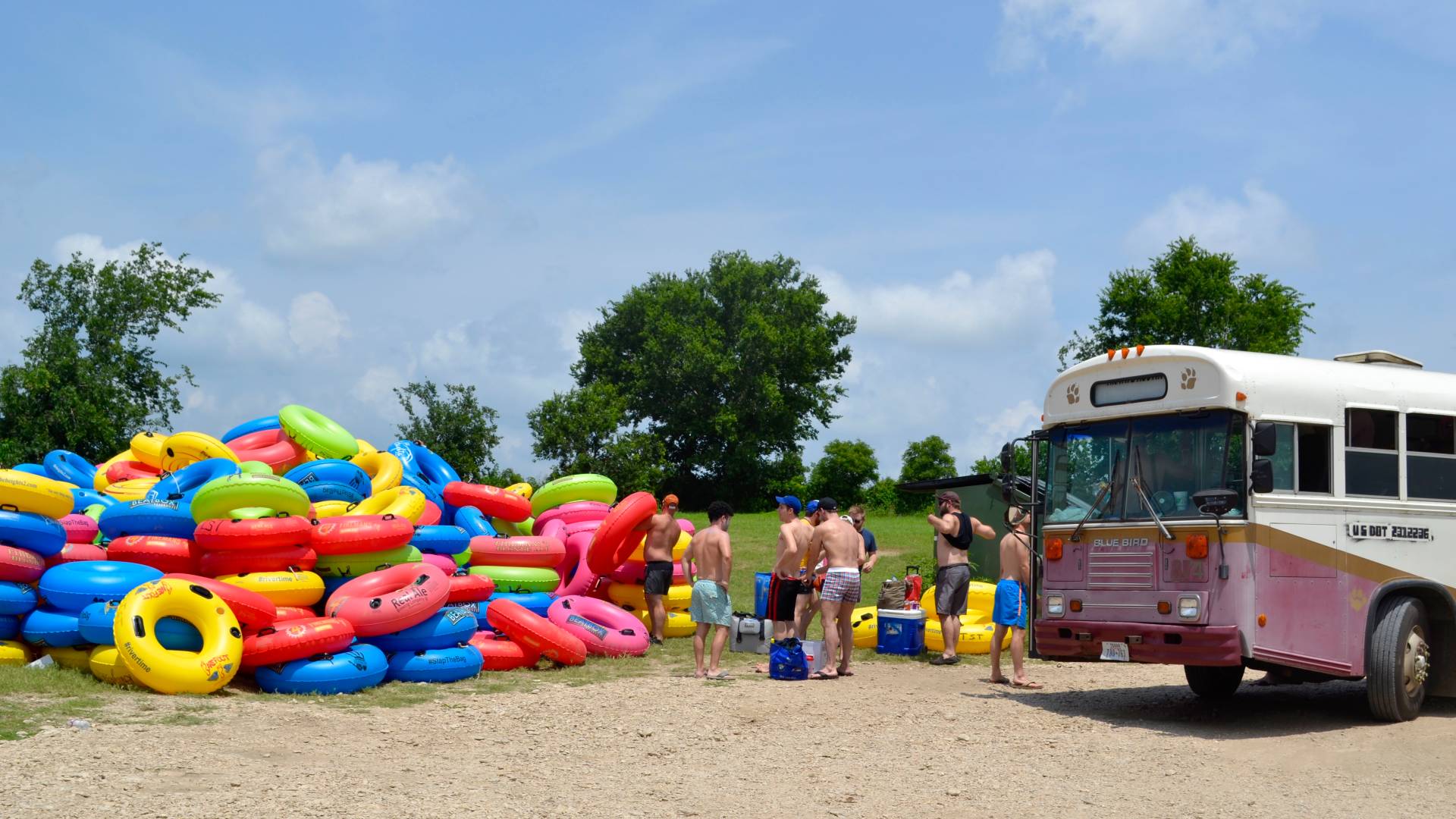 Full Package w/bus – Austin-San Marcos
We're meeting up downtown on SUNDAY, JULY 10, 2022 at The Iron Bear at 301 W 6th Street. Registration will be open from 11 AM to 1 PM. Buses will depart as they fill, with last bus leaving at 1:15 PM.
It's BYOB so bring what you want to drink … EXCEPT, NO GLASS OR STYROFOAM, these are banned on the San Marcos River. We'll provide tubes, coolers, cooler tubes and ice. Tickets include transportation to and from San Marcos.
There will be a VIP option which includes an upgrade to an air-conditioned charter bus.
NOTE: Buses are 21+ only.
thru 05/31 – $55
06/01-06/30 – $65
07/01 – 07/10 – $75
VIP – $99
---
Float Only Package – No Bus
If you don't need transportation between Austin and San Marcos (you're opting to drive your own vehicle down, you're from the surrounding, or maybe you're coming in from out-of-town, we do have a "no-bus" option that includes the tube rental and shuttle back to your vehicle.
thru 05/31 – $30
06/01-06/30 – $35
07/01 – 07/10 – $45
---
FAQs
How long is the float?
The float is 2 1/4 miles and lasts about 3 – 3 1/2 hours. The full trip will total approximately 5 – 5 1/2 hours. NOTE: Float time will vary depending on the speed of the river which will vary depending on recent rains.
What is the cutoff for online ticket sales?
Ticket sales for the bus packages will stay online until the last bus leaves or the spots sell out.
Online sales for those arriving on their own who want to purchase the "Float Only Package – No Bus" will close when onsite registration closes at 4:35 PM.
Are children allowed?
The float this year will be all ages, BUT the buses from downtown Austin are strictly 21+ only.
This means any attendees under 21 and those attendees who would like to bring their children, will need to select the "Float Only Package – No Bus" package and provide their own transportation to the float.
Are pets allowed?
Pets are not allowed on any of the buses. Dogs are allowed for those that meet us down at the drop-in point and as long as they are friendly and leashed.
What if I have my own tubes?
Our outfitter requires you to use their tubes for the float, so you will need to purchase one of the options. While you are free to bring your own tubes and floats, use them more for flair than function.
What do I do with all my stuff?
If you purchase the Full Package w/bus – Austin-San Marcos or Float Only Package – No Bus, you will have the option for bag check when you arrive at the drop-in point.
Floaters coming in on the buses will have their bags checked by their bus captains when they disembark. Floaters checking in at the drop-in point will be able to bag check at registration.
Floaters who purchase the VIP Package have the option of leaving their belongings on the bus.
What if I can't make it?
If you can't make it, reply to your confirmation email from Austin Tour Company at least 72 hours before the float start time to request a refund. Guests who need to cancel within the 72 hour of the float start time will received a credit for any of their upcoming events.
Alternatively, name changes are always permitted.
What happens if it rains?
We will only cancel the float if our outfitter deems it unsafe. This can also include if there are heavy rains the days before the float that can lead unsafe floating conditions — heavy runoff and debris in the water. In some cases, we may choose to delay the start of the float to avoid downpours from passing thunderstorms.
In the event that we cancel, we will announce a new date and you will have the option of having your ticket transferred to the new date or requesting a full refund.
Why did the float move from June to July?
When we started the Big Gay River Float in 2016, it was meant as a kickoff to Pride Season since Austin's pride events didn't happen until later in the summer. Since then, several of the smaller communities around Austin have started hosting their own pride events and we did not want to to detract from these events.
---
2022 EVENT PARTNERS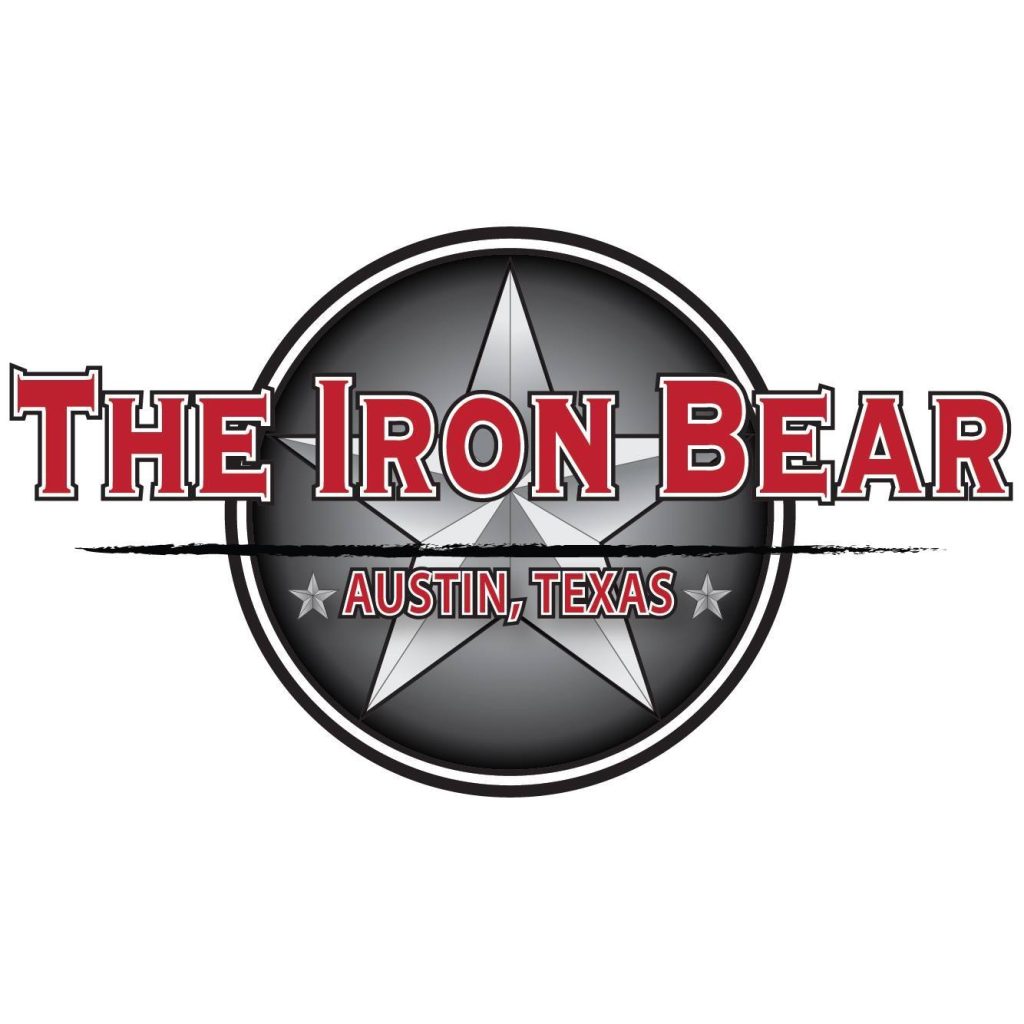 The Iron Bear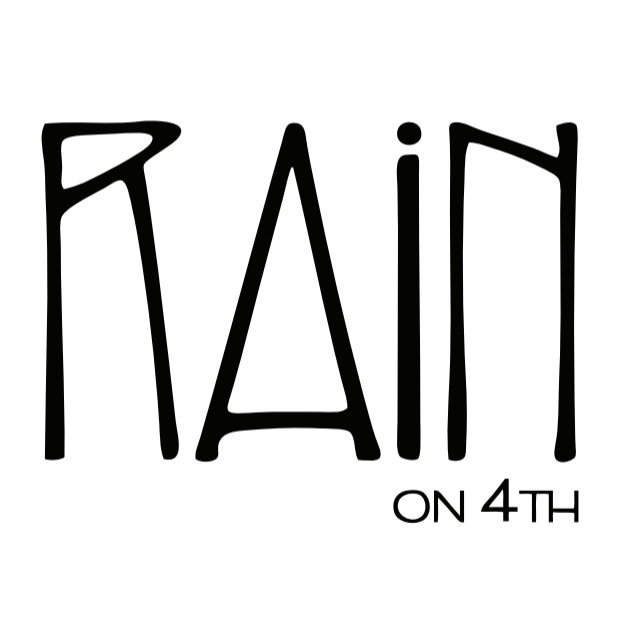 Rain on 4th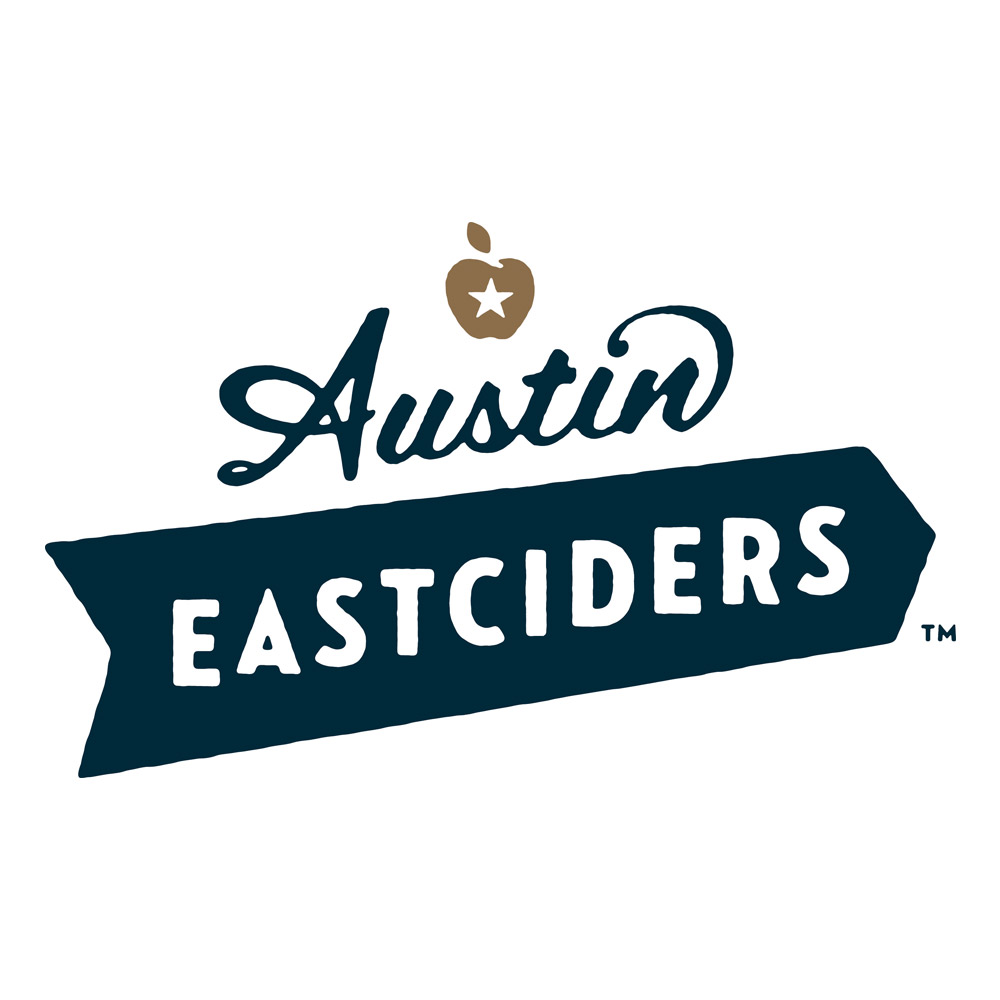 Austin Eastciders
Want to become a partner for the 2022 Big Gay River Float? Email Chase Martin at chase@therepubliq.com about becoming a partner today.