Austin FC Celebrates Pride with Commemorative Patch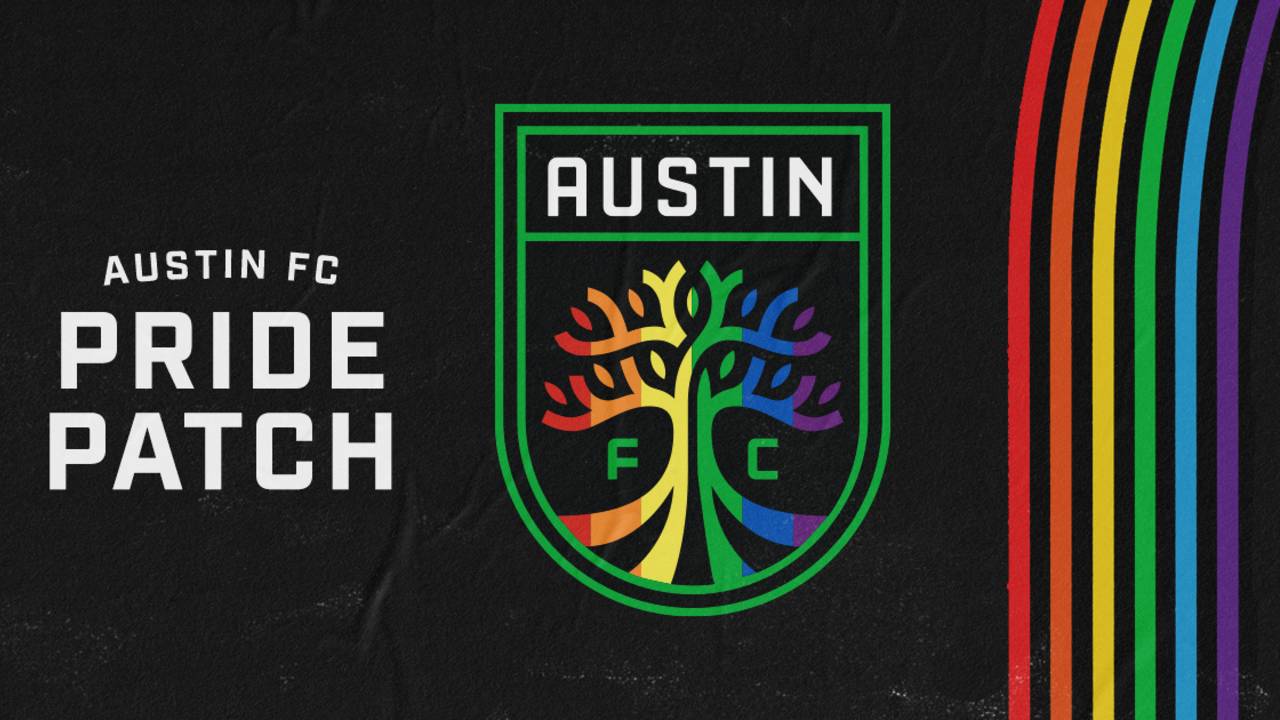 The Austin FC celebrates LGBTQ+ Pride Month with a commemorative Pride Patch in partnership with the Austin LGBT Chamber of Commerce. The partnership was announced during Pride in Local Music, the Chamber's livestreamed LGBTQ+ artist showcase, co-presented with the Nashville LGBT Chamber of Commerce.
"Unity is in the very DNA of Austin FC," explained Kaitlin Swarts, Vice President of Community Engagement for Austin FC. "Our crest shows two live oak trees intertwined, representing the club and the city, bringing together all of the wonderfully diverse groups of people who live in Austin and make our city such a special place to be. Whether you identify as lesbian, gay, transgender, intersex or anything else, Austin FC is a club for you, and you are welcomed here."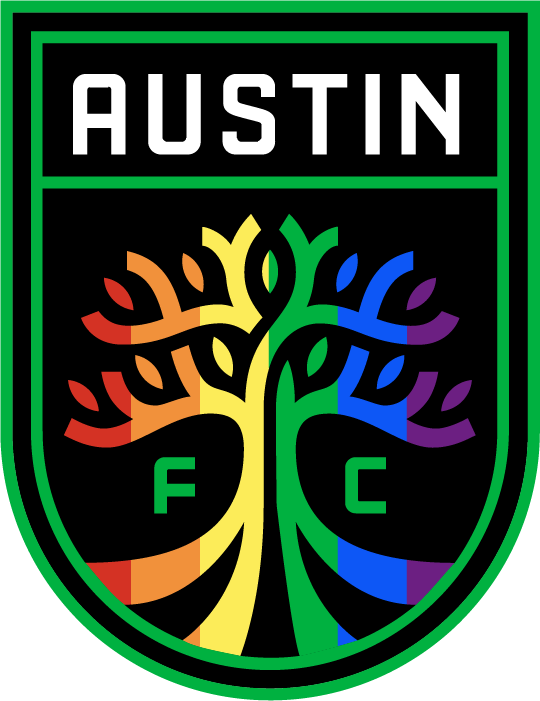 The commemorative 2020 Austin FC Pride Patch, which features the club's crest with the two intertwined live oak trees in rainbow colors, is available online through MONDAY, AUGUST 31, 2020. All proceeds will benefit the Austin LGBT Chamber Foundation which provides grants and scholarships to local LGBTIQA+ individuals and future entrepreneurs. The patch can be order online for $10, which includes free shipping, at austin-fc.square.site.
"We are so proud to support our city's LGBTQIA+ community and we look forward to serving as your allies for generations to come," added Swarts.