60,000+ Digitized Items From LGBTQ Pioneers Launch Online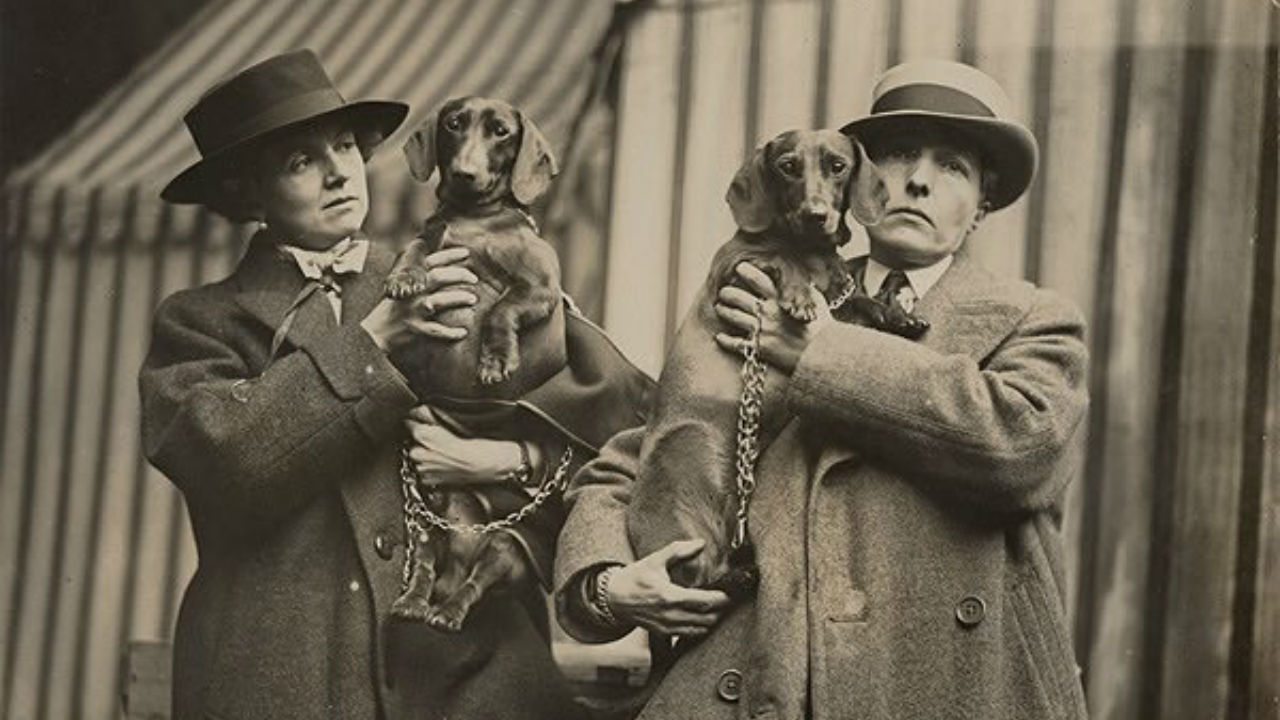 More than 60,000 digitized items and a new educational resource based on the papers of two LGBTQ pioneers are now online thanks to researchers at the Harry Ransom Center at The University of Texas at Austin.
The Ransom Center houses the papers of British author Radclyffe Hall, author of the 1928 lesbian landmark novel, "The Well of Loneliness," and partner, artist Una Vincenzo, Lady Troubridge. The archive includes notebooks, draft typescripts, correspondence, photographs and scrapbooks that document Hall's career as a writer, Troubridge's work as a sculptor and translator, and their personal and creative partnership. The archive offers insight into a broad range of subjects including gender identity, lesbianism and sexuality, spiritualism and religion, and sociopolitical movements spanning the two world wars.
"This project is an opportunity to observe a multidimensional perspective of what queer life looked like for people in the time they lived, which is indispensable for any researchers interested in the full breadth of queer history," said Hall-Troubridge Librarian Alejandra Martinez, who led the project to digitize and make accessible thousands of images from the archive.
Martinez said the couple's leanings toward fascism and other far-right ideologies complicate their legacy as groundbreaking queer writers today, and digitizing their papers offers an opportunity to shed light on the lives they led.
Using photographs, personal possessions, sound recordings and even motion picture stills, Pushcart Prize-nominee, writer and cartoonist Coyote Shook, a doctoral candidate in American studies at UT, worked with a team to create a companion online educational resource. The guides offer students and educators primary resources for the immersive study and teaching of LGBTQIA+ history and culture, human rights, censorship and free speech, social movements, and women's and gender studies.
"The guides offer a rich array of historical documents for reconstructing complicated and historically nuanced LGBTQIA+ lives through archival materials," Shook said. "This resource invites students to form their own hypotheses of how they would determine queer themes in a text and provide a 'queer reading.'"
The project was supported by a Digitizing Hidden Collections grant from the Council on Library and Information Resources. The grant program is made possible by funding from The Andrew W. Mellon Foundation.
The Ransom Center's digital collections portal makes available more than 225,000 digital images and audio-visual recordings to a worldwide audience.
Chelsea Austin: Inexplicably Me
Life lessons and struggles of a 1990's daughter of two gay men detailed in memoir now available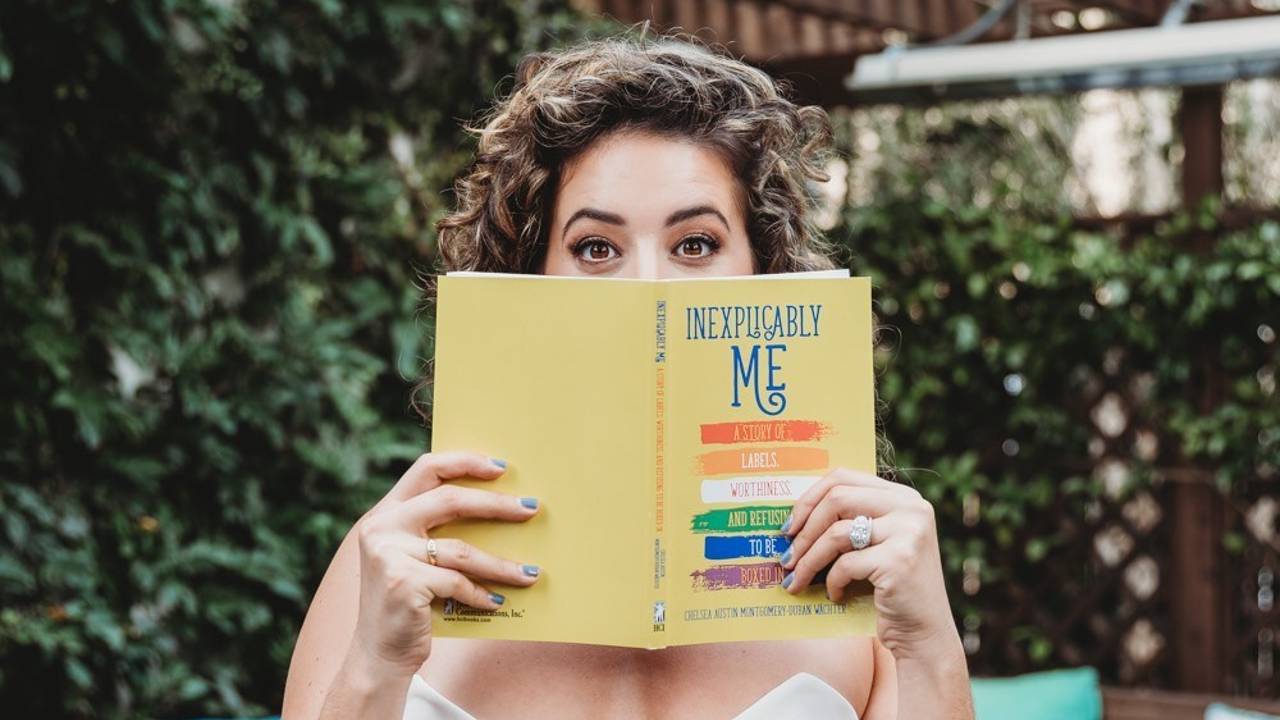 LOS ANGELES — Chelsea Austin Montgomery-Duban Wäechter, a writer, speaker and life coach also known as Chelsea Austin, announced today the debut of her memoir, Inexplicably Me: A Story of Labels, Worthiness, and Refusing to Be Boxed In. Chelsea's family made California history by being the first single-parent adoption case for a same-sex couple where one of the child's parents was the sperm donor, his cousin the surrogate and his sister-in-law the egg donor. In her memoir, she shares her unique story to help others struggling with identity issues, mental health challenges, bullying and rejection find self-worth and joy.
Though her circumstances are unique, her life lessons are universal. Inexplicably Me touches on topics including:
Redefining Labels and Identity – Chelsea reflects on the boxes she was put in based on the family she was born into. How can readers create their own identity and redefine their existing labels?
Getting Through Emotional Challenges in Life – From Chelsea's Daddy going to prison for two years, to her auntie and biological mother dying from cancer, Chelsea reflects on finding resilience in incredibly difficult times. How can readers create environments for themselves to reflect, feel and overcome?
Overcoming Negativity, Uncertainty and Rejection – Whether she was dealing with mean girls growing up, romantic rejection, or not getting into the colleges she wanted to, Chelsea had to learn to turn away from negativity and embrace uncertainty. How can readers do the same?
Finding Worthiness in Every Relationship – Chelsea dives into her relationships, thinking about her experiences navigating family, friendship and romance. How can readers share their full selves with loved ones? And how can they find peace with their inner selves?
"Writing a book was a dream I didn't even know I had, but it's more than that it became something I needed to do. I am thrilled to be able to share my story and mission to spread love and acceptance to all," said Austin. "I think of the memoir as a love letter to the world, where I ask people to give themselves and others grace and acceptance even if we don't understand them. It truly is a coming-of-age story and how I was able to define who I am and who I want to be for myself."
Inexplicably Me is now available at Amazon, Barnes & Noble and major retailers nationwide.
Mark Howells: Pride
New book begs question to straight and gay readers "what it really means to be a man"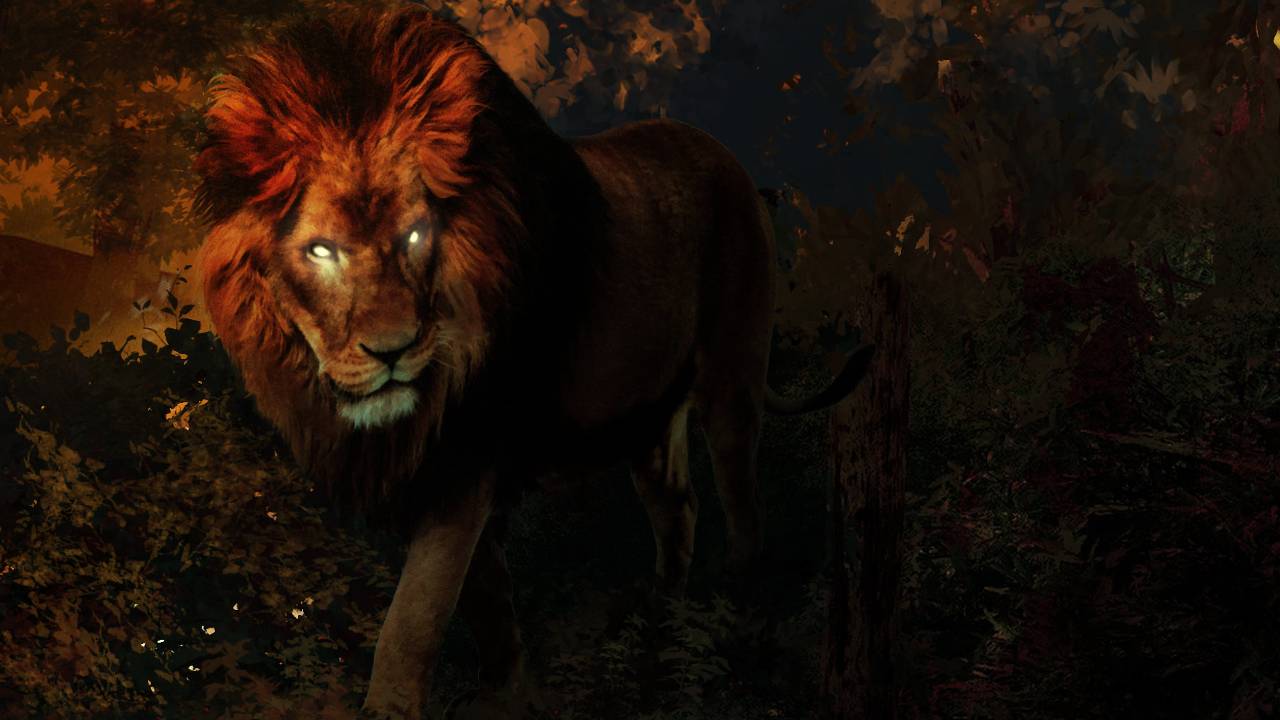 NEW YORK — Mark Howells' novel Pride introduces James and three other 'wounded' souls. On a hunting safari, James hopes the adventure will help him experience real humility. Mesmerized by the power, freedom and ferocity of a pride of lions, along with their total commitment to protect each other, it dawns on him that perhaps there's lots we can learn from these majestic creatures.
Pride is an intriguing novel in which the author uses an African safari as his backstory to unravel the psychology behind the concept or sin of pride and the power that can be found in humility. The novel also delves into the demystification of male supremacy and the rarely spoken truths that surround toxic masculinity.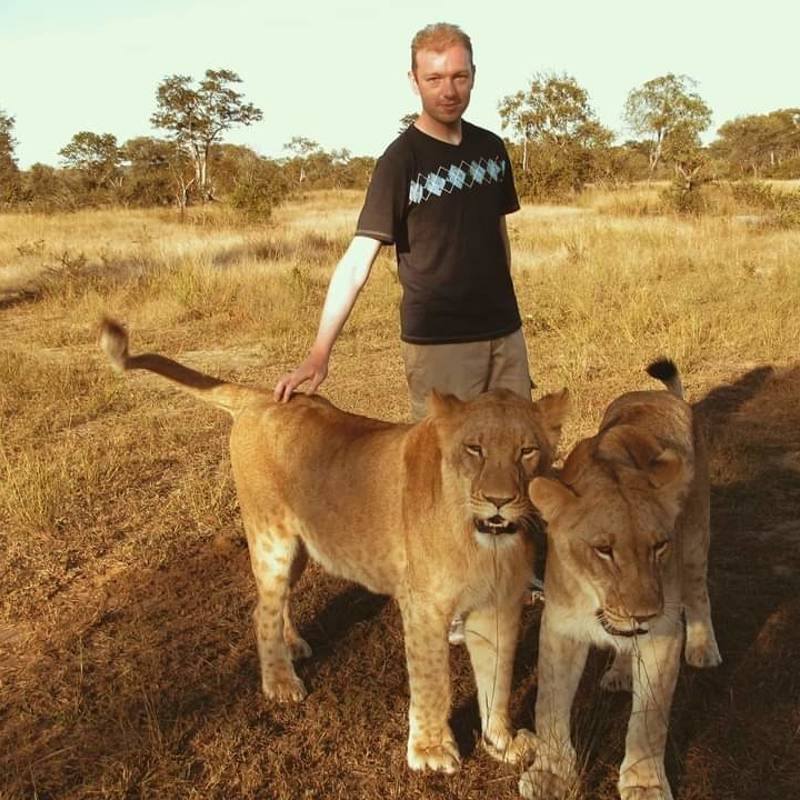 Using his experience of being almost mauled by a lioness whilst working in Zambia on a lion rehabilitation programme and his subsequent reactions as the catalyst to his writing, Mark Howells has delivered an accomplished and observational novel. Defying genre it is a novel that will pique the interest of both a straight and gay readership.
A story of bonding, coming to terms with the truest version of yourself and living an authentic life (without needing to conform to unachievable stereotypes), Pride will resonate long after its final page.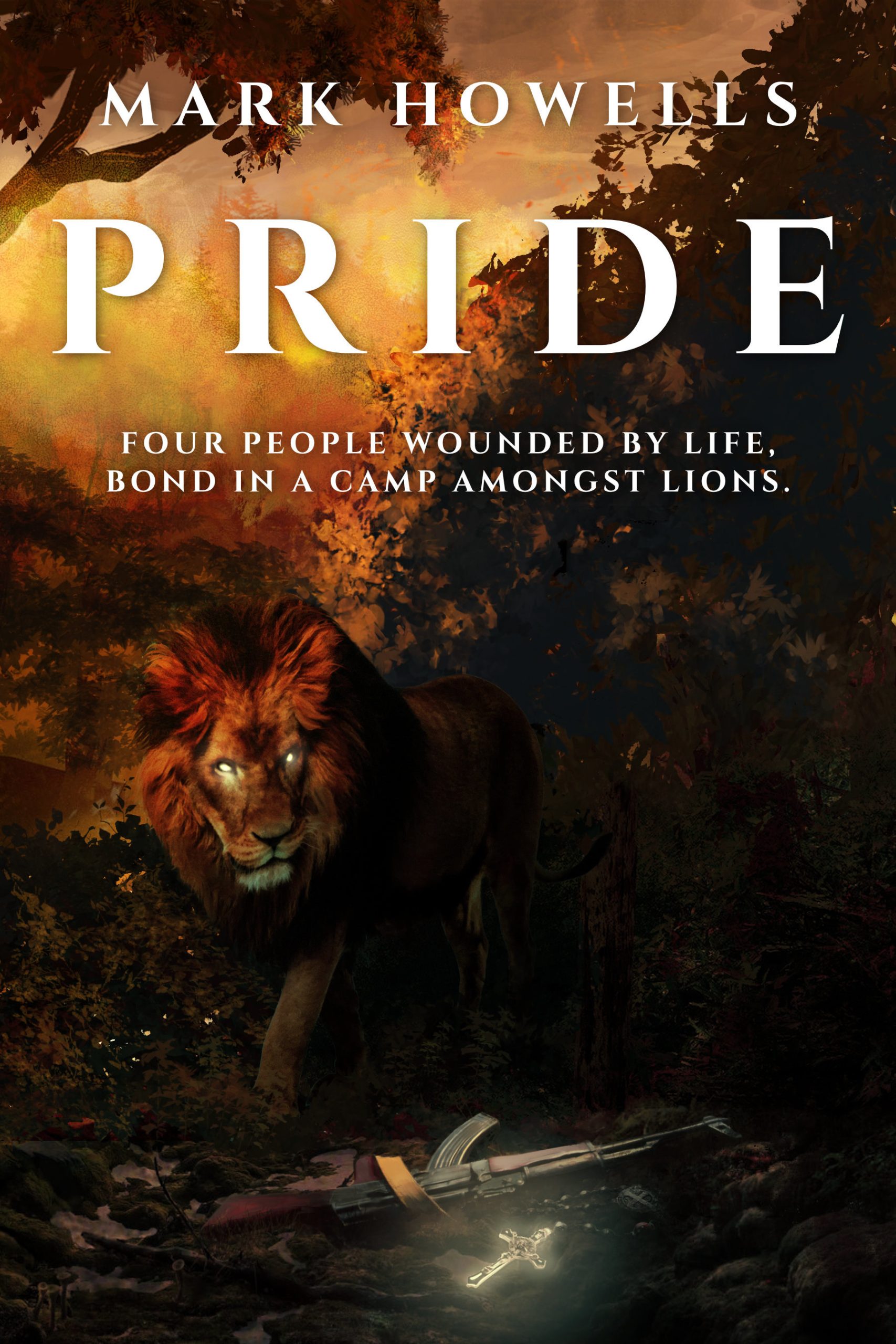 Synopsis
What do men have to be proud of? James has always known pride to be the biggest of sins but going on a hunting safari might just be what he needed to experience real humility. A pride of lions is a force to be reckoned with. They are free, ferocious, feral. Forever committed to protecting one another. Perhaps humans should take notes.
When James ends up exposed and hunted in the wilderness, he decides he better start. In nature, there is no time to draw comparisons, worry about being masculine enough, or show off whatever power you may think you hold over others. When you hear a roar, you better start running. When you stumble, you better get back up. When the lion catches up to you, you better show you are not a threat.
That pride you thought was well-deserved. That superiority you sharpened like a knife. They're not weapons you can use. They're ropes that tie you down. As James forms a strong bond with the others in the lion camp, he realises society has always spun tales about men that no man can live up to.
Now that those rules don't apply to him anymore, what is left of his identity? Can he roam free by putting behind that sin? And what does being a man truly even mean? James is only sure of one thing… When you enter a lion pride, you leave your own pride behind.
Pride is available now in paperback and Kindle format on Amazon.
Mitchell Kesller: Broke the Bread, Spilled The Tea
New book highlights the truth about the LGBT community as mentioned in the Bible.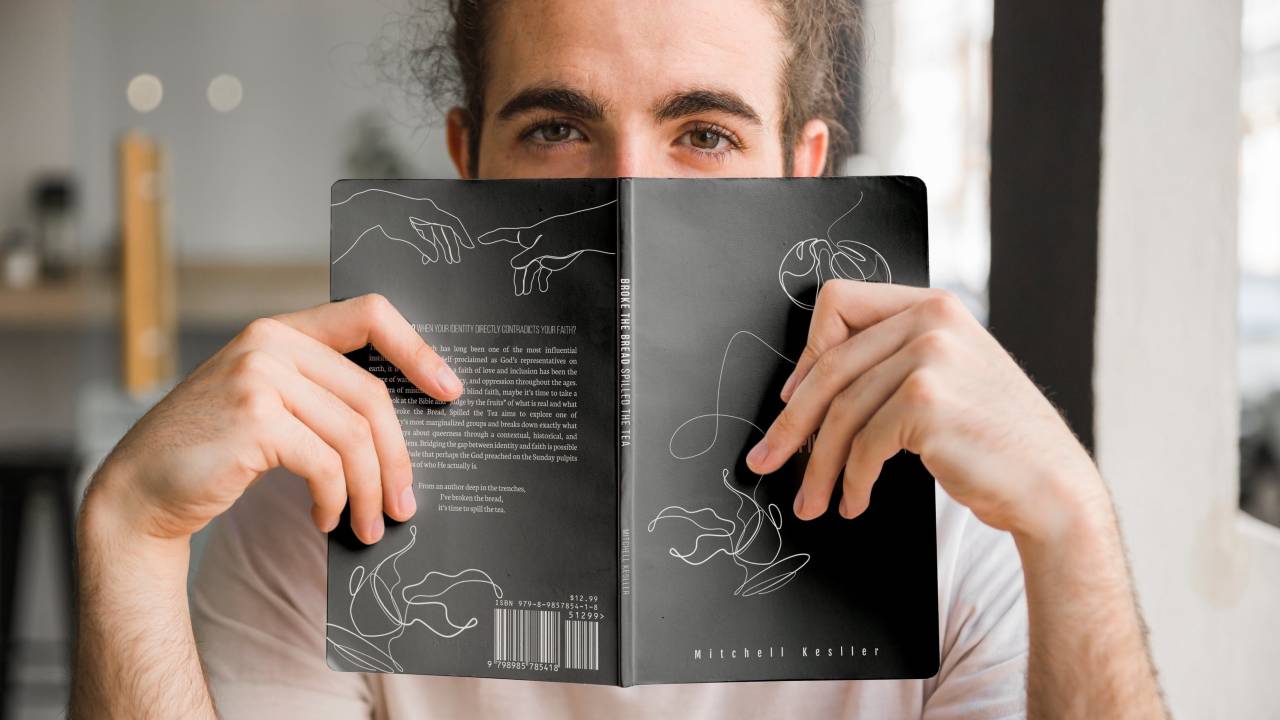 ORLANDO — Author Mitchell Kesller's new book Broke the Bread, Spilled the Tea is an LGBT non-fiction book that is set to release on March 30, 2022. The book explores the truth of what is written in the Bible as it pertains to homosexuality from an academic, lexicological, and historical perspective. The author brings up ancient texts and historical contexts to show that the six verses in the Bible known as the gay-bashing or clobber texts do not point to loving homosexual relationships but to something else.
With this book, the author exposes the truth about a message that has been twisted and misinterpreted for years as a weapon against the Queer community. He makes a bold statement that perhaps the fullness and truth of God is not what is preached on the church's Sunday pulpits.
Talking to the media, Mitchell Kesller said, "The church has been an influential institution in human history and in our society. For centuries, the institution has been a self-proclaimed representative of God on Earth; However, it's ironic to see how organized religion's weaponized faith has been the source of wars, slavery, genocide, and oppression throughout the world. In an era of blind faith and misinformation, I wanted people to take a closer look at the Bible and discover what is real and what is not."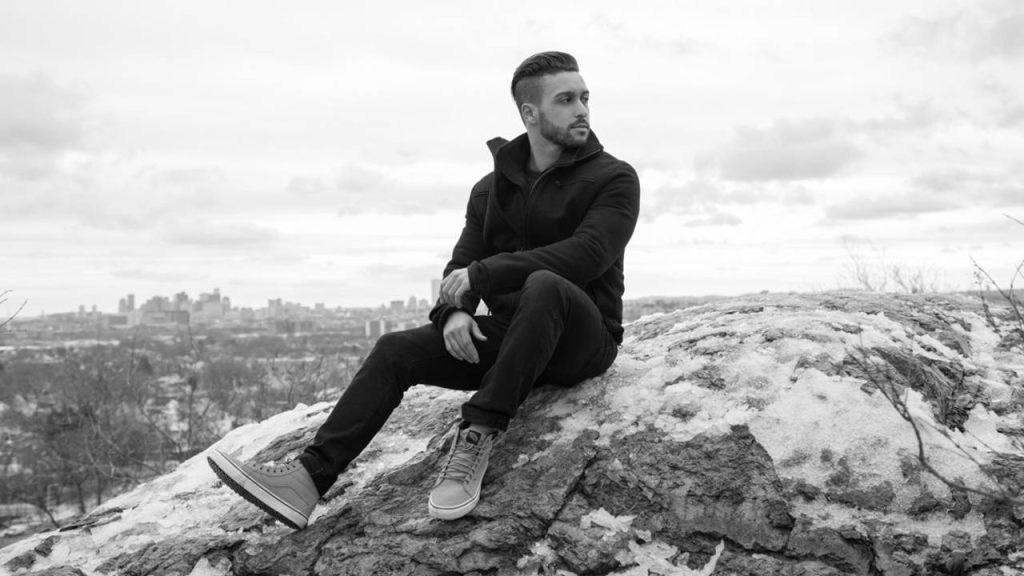 "I want people to realize how much in the Bible has been misinterpreted to oppress the LGBT+ community. God loves the LGBT+ community, and the Bible provides enough proof of this. As a devout Christian, when I accepted myself as bisexual I had a hard time believing that God loved me. The religious trauma faced by thousands across the nation who have recently become part of the deconstructionist movement is a glaring sign that I'm not alone. Through deep academic research of the holy scriptures, I realized that God loves all his children, and has no qualms with loving homosexual relationships. Enough is enough. The church will no longer gate-keep heaven and God's love from the marginalized people it was meant to embrace. This book is a starting point as I encourage others to take a closer look at the Bible from an academic perspective," added the author.
Editor Leslie Ross while reviewing the book noted, "This book is a breath of fresh air for a community that has long been suffocated."
Broke the Bread, Spilled The Tea is now available at Amazon, Barnes & Noble and major retailers nationwide.