A resource guide for kink and fetish in the LGBTQ+ community in Austin, Texas and the surrounding communities.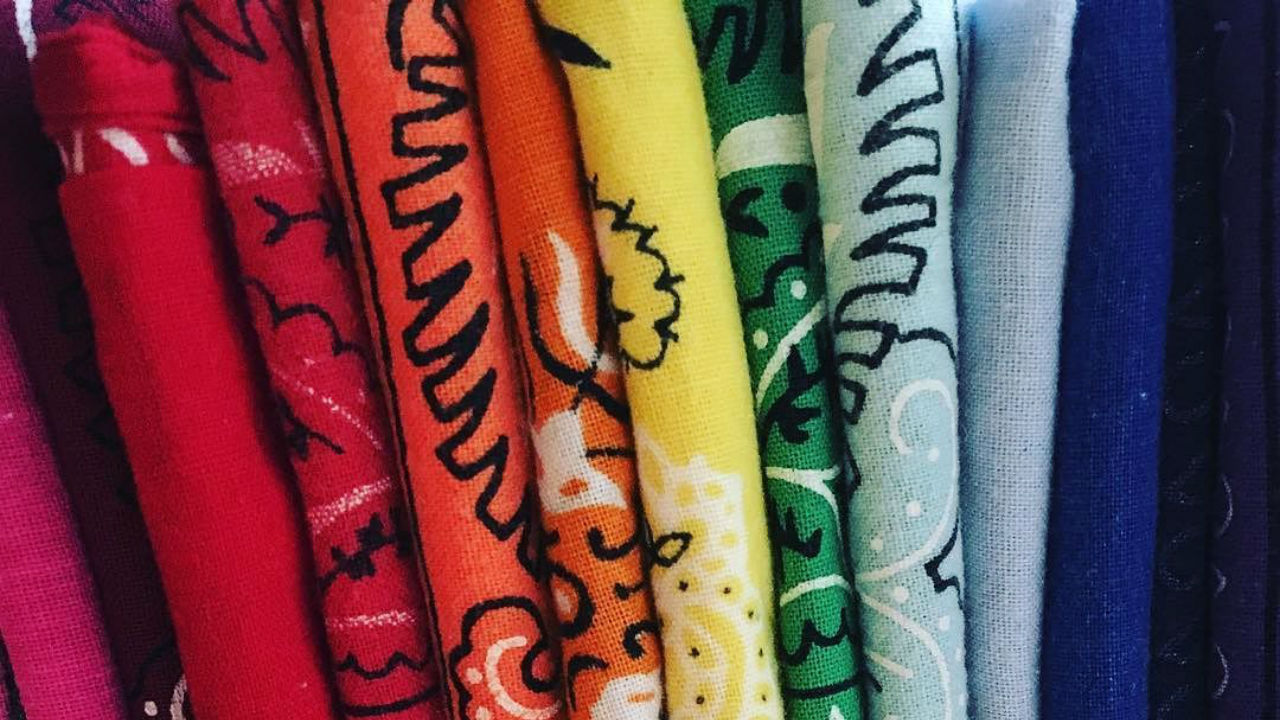 There was a time when public parties with a kink or fetish theme were relatively rare and got very little promotion outside of those that were part of that group. Now, dedicated groups are organized and host events at most of the gay bars around Austin. For someone new to the city or a local with a budding interest in kink and fetishes, it may be hard to know where to even start. So we're compiled this LGBTQ+ Guide for the kink and fetish scene in Austin.
This is a work in progress, so it isn't a complete and comprehensive guide for all things kink and fetish just yet by any means, but it's a start, so if you have anything you'd like to contribute to the guide (tips, resources, promoters, events), email me at chase@therepubliq.com and I'll include it in the next round of edits.
SHOPPING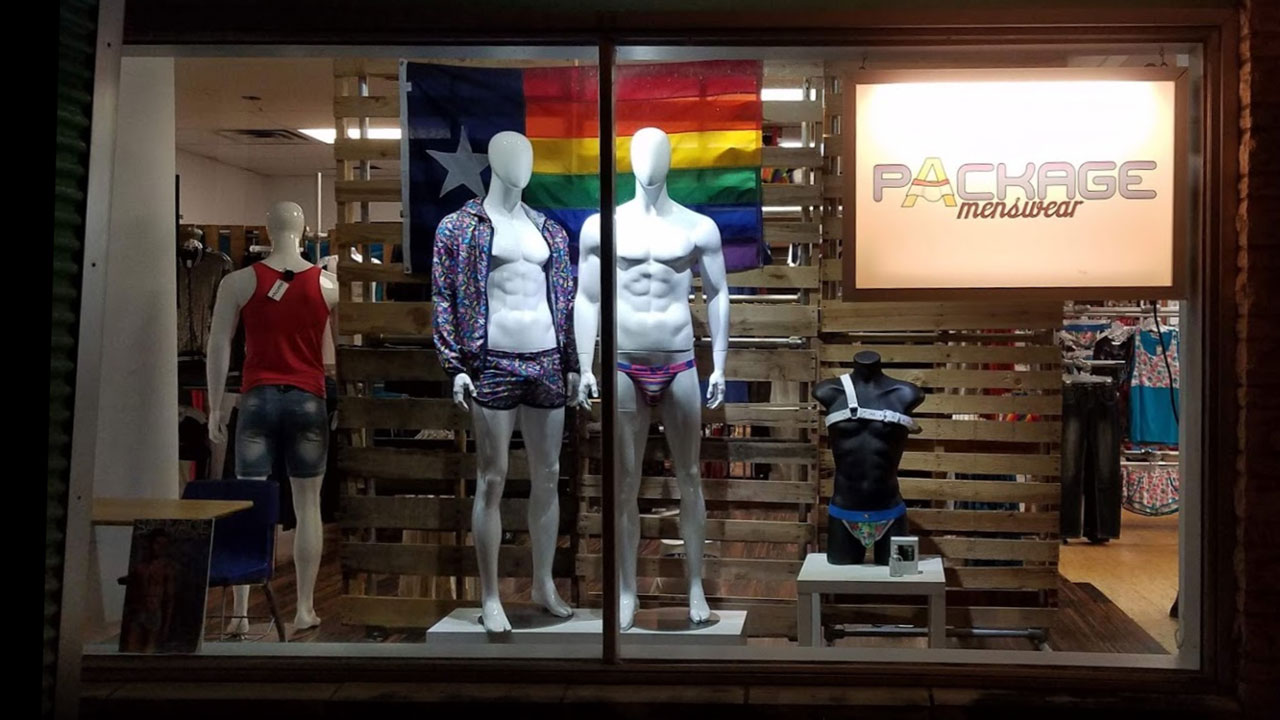 Package Menswear
1114 W 5th St, Austin TX 78701
512-472-0844
customerservice@packagemenswear.com
www.packagemenswear.com
www.facebook.com/PackageMenswear
Formerly Tapelenders, Austin's premier M4M (male for male) adult boutique is now a part of Package Menswear, expanding our selection from naughty delights to include athletic wear, swimwear, underwear and fetish wear.
Located in the heart of Austin, Texas, Package Menswear carries the latest fashion forward brands including Addicted, James Tudor, and Freedom Reigns. We are the only Austin store to carry men's swimwear year round featuring Pistol Pete, Sauvage, and Tulio. Our active wear selection grows daily with the inclusion of Go Softwear, Timoteo, and Freedom Reigns. Package Menswear is here to serve men for their most intimate needs in underwear, to the most modern styles in swimwear and active wear.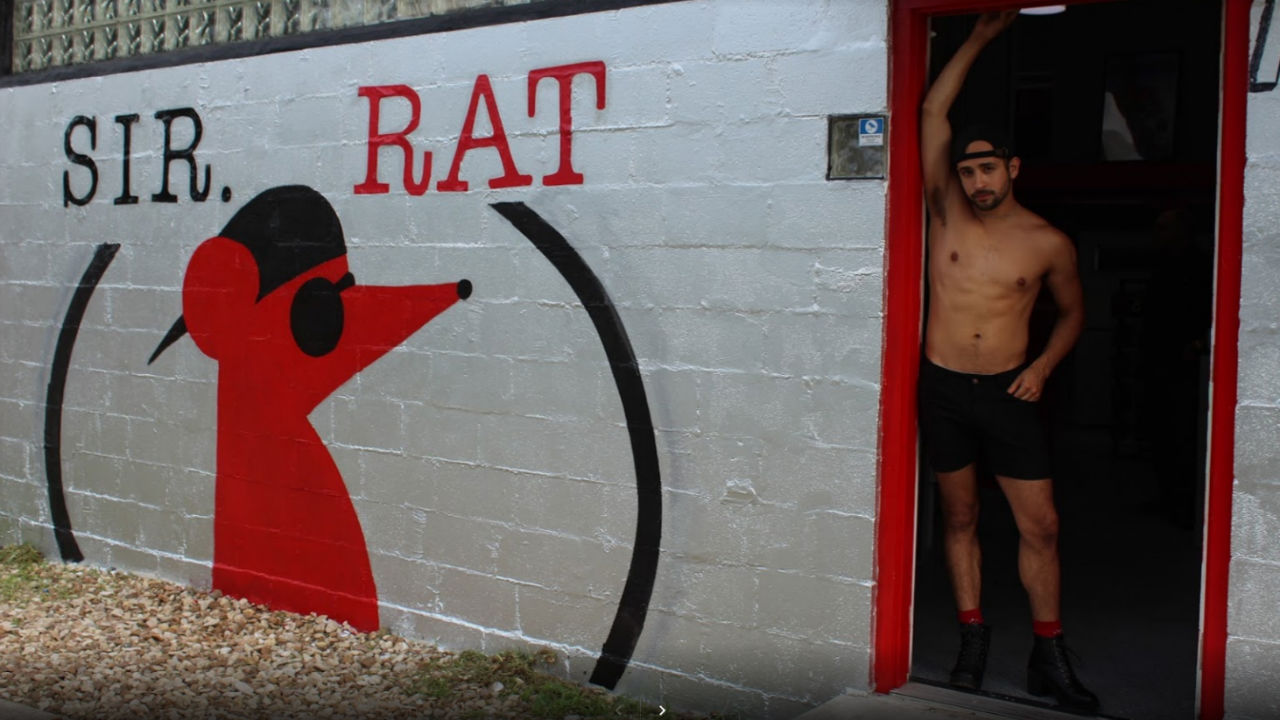 Sir Rat Leather & Gear
2511 E 6th St Building B Unit A, Austin TX 78702
512-861-5556
eric@sir-rat.com
www.sirratleather.com
www.facebook.com/sirratleather/
A local clothing company started back in 2017, Sir Rat Leather & Gear provides affordable leather gear and fetish apparel to the local kinky community. In addition to their off-the-rack items in their retail outlets, Sir Rat can also create custom work based on your ideas.
Sir Rat also has a pop-up shop inside Seller's Underground that is open on the weekends. You can find it in the back of the bar, as you head to the restrooms.
EAST 6TH ST SHOP
Mondays – CLOSED
Tuesdays – Saturdays – 10 AM – 10 PM
Sundays – 11 AM – 8 AM
4TH ST POP-UP
Thursdays – Saturdays – 9 PM – 2 AM
ORGANIZATIONS
Austin Gears
512-484-3023
council@austingears.com
www.austingears.com
www.facebook.com/gearnight/
Austin Gears serves to connect and inform Gear Heads about various gear events in Austin and the entire state as well as national events.
On the first Saturday of every month, Austin Gears hosts Gear Night, the first and oldest regular Gear Night in the U.S., at The Iron Bear. You can wear whatever gear you like — even if there's a theme. Participating in street clothes is fine too. Gear Night is a safe zone where people can express themselves with no fear of persecution. No one has a perfect body or perfect gear, so negative comments about someone's physique or gear is highly discouraged.
The Foundry ATX
f0undryatx@gmail.com
www.facebook.com/TheFoundryATX/
A local Austin-based group that at its core promotes individuality, self expression in a judgment free zone. Melting barriers, obstacles and challenges to make Austin a community of acceptance where each individual's sexuality/fetish/kink is celebrated.
GULP
gulpbrotherhood@gmail.com
www.facebook.com/GULPBrotherhood/
GULP Brotherhood is a Texas nonprofit fraternal organization of male self-identified individuals and allies, interested in advancing education about safer sexual practices and well-being, focused on communication and understanding of consent, avoidance of risky behavior, and awareness and avoidance of the use of illicit substances.
The group provides educational and community-building events, to promote these interests. We also provide fundraising events and service opportunities to support other non-profit organizations in the Austin, Texas, metropolitan area, whose mission is focused on providing healthcare and social services related to sexual health and well-being, and recovery from substance abuse.
GULP is dedicated to including in its membership persons without regard to race, color, creed, or sexual identity or orientation.
EVENTS
SPONSOR THIS GUIDE: Get your brand in front of a targeted audience year-round when you sponsor this or one of our other LGBTQ+ Guides. Get details at www.therepubliq.com/advertise or contact Chase Martin TODAY at chase@therepubliq.com or 512-200-3040.