Men's Naked Yoga
mon02jan7:30 PMmon8:45 PMMen's Naked Yoga7:30 PM - 8:45 PM Ages18+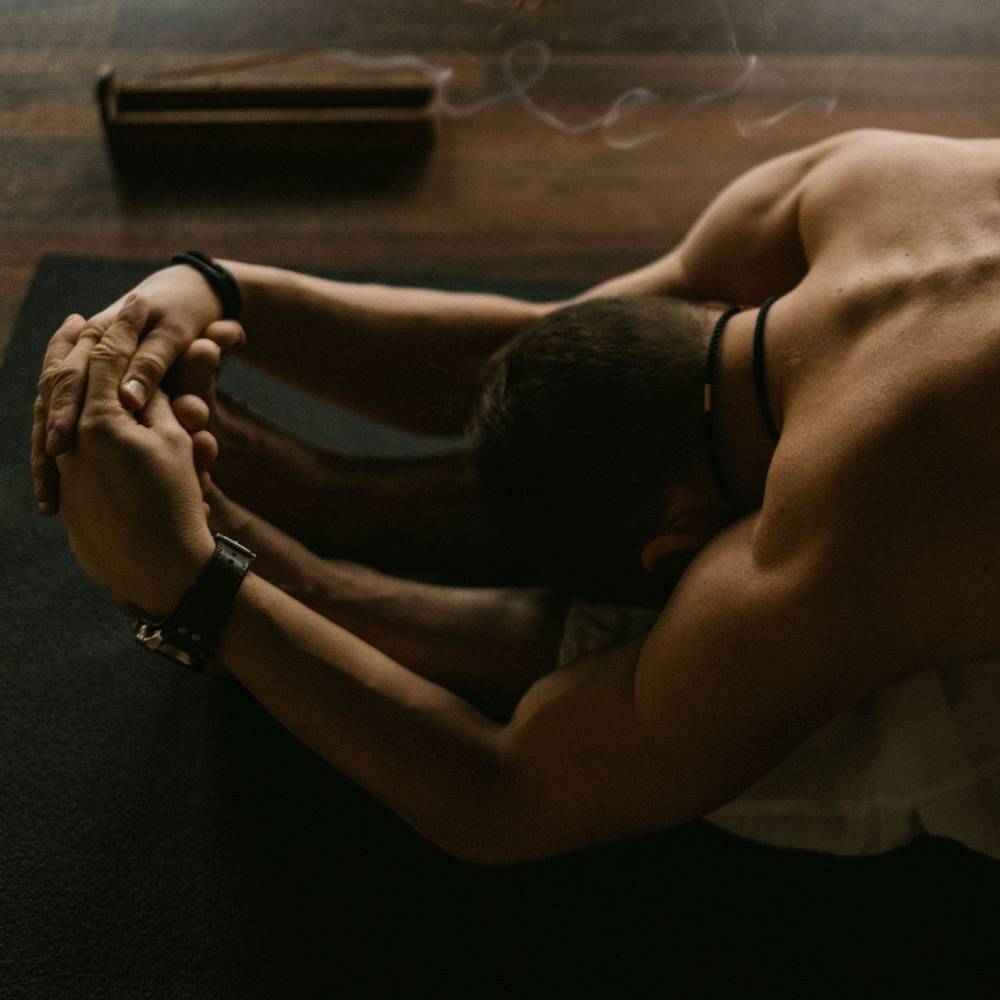 Event Details

This naked yoga class is open to all guys, no experience required, beginners are welcome! We generally have 20+ guys in attendance.

Some partner yoga and partner stretching included. You do not need to bring a partner, but you can if you want.

Our studio is dimly lit, warm and cozy. You are going to feel right at home.

The first 45 minutes we practice some basic yoga as a group. After that we'll spend 20-25 minutes doing partner work where you are paired up with another guy. Todd will demonstrate and guide you throughout the partner work, where you will assist each other with stretches and yoga poses.

You do not need to come to class with a partner, but you can if you want. Either way, we'll find everyone a partner in class.
---
INSTRUCTOR
Todd has been practicing yoga since 1998, but he found his passion for it when he discovered Austin Naked Yoga in 2006. At first he was a student, but soon he became one of the teachers, completing the 200 hour Living Yoga Teacher Training Program in May 2008. After teaching naked yoga for awhile, Todd joined the management team for Austin Naked Yoga and was instrumental in starting Naked Yoga Camp. Todd believes that naked yoga is the best way to learn and do yoga and hopes you will find it as fun and rewarding as he does.
---
WHY DO YOGA NAKED?
We love doing yoga naked because it offers both freedom of movement and freedom within. Clothes bind, especially during yoga. After removing our clothes, we are left with something pure, something that is natural. Many utilize the safe environment we provide at Austin Naked Yoga to move past issues with nudity and body image. For some, making the decision to come to their first class is a big step. Our group is hugely diverse, very close knit at times, and extremely accepting. Many in our group count their friends in A.N.Y. as their best friends. We offer a community where you can be free to be your natural self.
IN PERSON CLASSES
We recommend pre-registering for an in-person class so we know how many students to expect. Upon arrival, check in at the front desk. Most of our yogis bring a yoga mat, towel and water bottle. Don't worry if you forget your mat or towel, we have plenty of extras. If you forgot your water bottle or need a refill, we have cups and water coolers/water bottle refill stations in the studios.
‍Please arrive early as doors are locked when class starts!
Organizer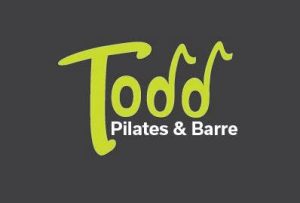 ToddPilates and Barre offers total body workouts to help you look and feel better. Set to upbeat music, all of our classes are taught by enthusiastic instructors to motivate and energize your workout from start to finish. All Pilates, barre, and yoga classes are open to all levels, beginners welcome.
512-659-6740