Following the release of their critically acclaimed sophomore album, Under My Influence, indie group The Aces return with the release of "Don't Freak," out now via Red Bull Records.
Released in time with the start of Mental Health Awareness Month in May, "Don't Freak" is a vibrant, dance-pop record on its surface, but its poignant lyricism tells a deeper story. A pointed critique of the stigma around mental health, lead singer Cristal Ramirez found inspiration in her own experiences with anxiety-induced panic attacks. Driven by an energetic rush of guitar riffs and percussion, "Don't Freak" tackles the personal subject matter in signature Aces' fashion, artfully examining the frenetic feeling of struggling with anxiety in a society where mental health issues are often met with a lack of understanding.
"I've struggled with severe anxiety for my entire life, and this year started having intense panic attacks," says Ramirez. "When you struggle with your mental health, you start to realize very quickly just how little space is held for you in society. You quickly feel like a burden to those around you and end up thinking, 'why can't I just get my shit together,' constantly. In a time where all you need is patience and understanding, you're made to feel alienated and inadequate, which in turn makes your mental state so much worse. That's how 'Don't Freak' came to life. We wanted to put this very real story into our music. Mental health issues are something everyone goes through, and not only do we need to be talking more about it, but we need to be holding space for it."
The release of "Don't Freak" also comes with the band's appearance on Exposure, Hulu's new mobile photography competition series, created in partnership with Hulu's Greenhouse, Samsung, and BBH Entertainment and produced by Westbrook Media, which also serves as the studio on the project. Serving as a featured guest on the second episode of the series, also titled "Don't Freak," streaming Monday, May 3, contestants will be tasked with using the Galaxy S21 Ultra 5G to capture the essence of The Aces in two dramatic challenges, with the winner shooting the official "Don't Freak" single artwork. Guest-starring famed music photographer Matty Vogel, the episode will also include a special performance of "Don't Freak" and The Aces' hit single "Daydream."
Mortal Thrall: "A Path To Fire"
Nine Circle premieres "A Path To Fire" video from Baroque-influenced post-black metal duo; debut full-length to see release May 20th via Trepanation Recordings.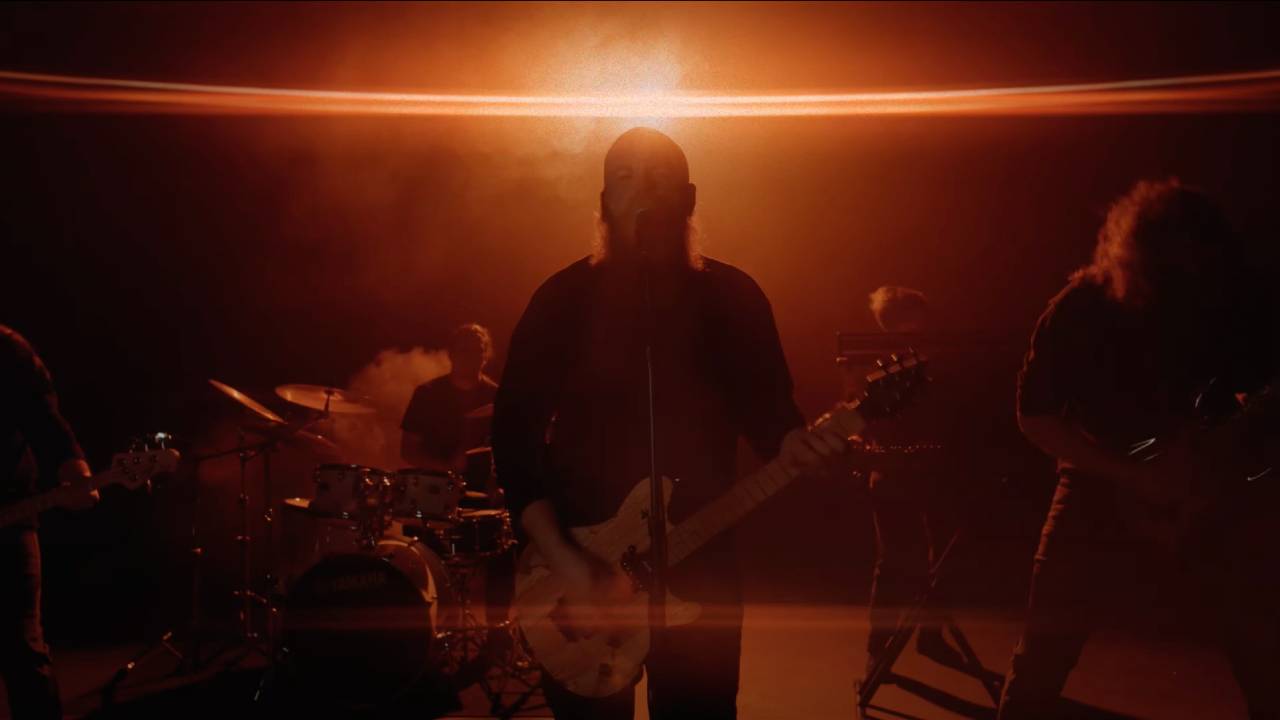 Baroque-influenced, post-black metal duo Mortal Thrall today unveils a new video for "A Path To Fire," the title track off their forthcoming debut full-length, now playing at Nine Circles.
Mortal Thrall was forged in September 2020 by vocalist/multi-instrumentalist Todd Harris (ex-Oubliette, Battle Path). Spontaneously conceptualized, written, and recorded over lockdown, A Path To Fire is an emotive fresco of intertwining guitar lines, stunning chord progressions, passionate vocals, textural synth, and martial drumming which evolved from Harris' obsession with Renaissance paintings.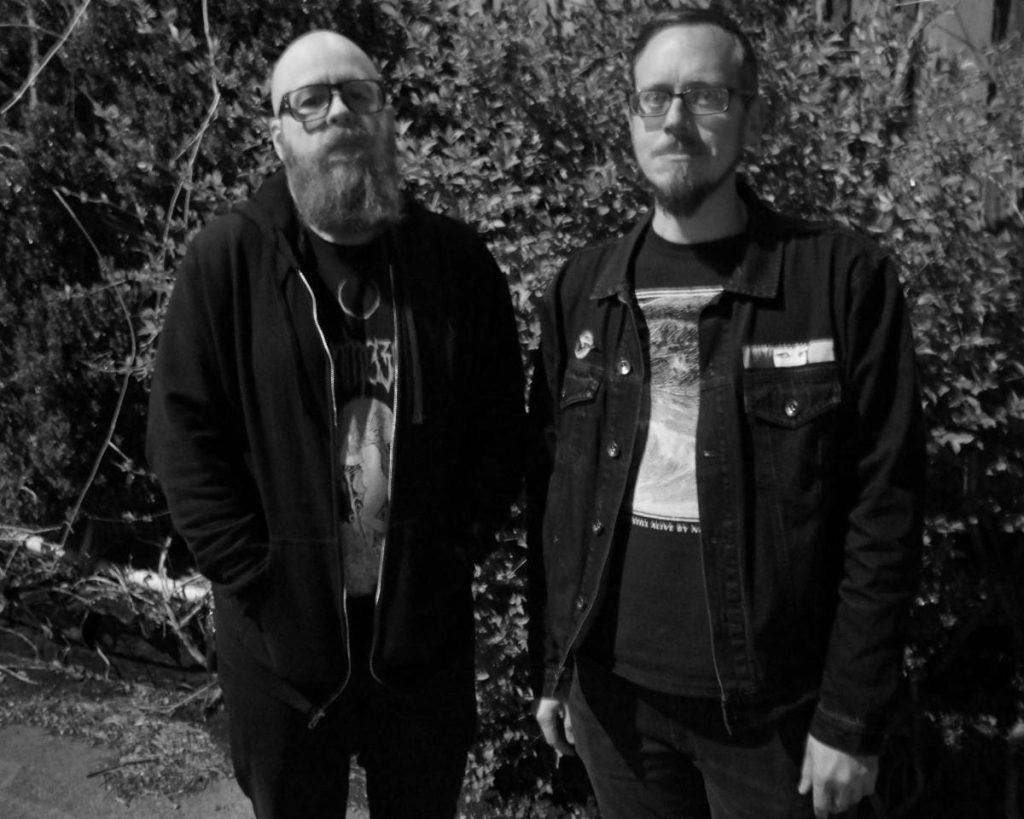 Thematically set in the last days of the Spanish Inquisition, the album tells the story of one of the final victims – Maria de los Dolores Lopez – murdered by the church for "heresy" and whose story was buried by the Vatican until the early 1990s. Harris felt compelled to pay tribute to her horrendous fate, seeing disturbing parallels in the still-pervading influence and authority of religious power in the modern world which has been a personal point of contention throughout his life as a gay man.
Writes Nine Circles, "[Mortal Thrall] takes the post-black elements we're familiar with and wraps them in far-ranging layers, whether it be classical harmonies from the Baroque period or modern electronic synth to add tonal punctuations to their fierce sound… Bathed in a fiery orange glow, the video for 'A Path To Fire' is ripe with religious iconography in between the band performance, and that's not there for decoration. Conceptually the album addresses the increasing grip of organized religion and its persecution of anyone not in line with its rhetoric… Further tying together the conceptual themes of the album with the visual palette and religious symbols is something more fundamental; namely, the classic videos Harris grew up with, solidifying his love for metal."
Notes Harris, "When talking to the director Malcolm Pugh about the direction that I wanted the video to take, I was thinking a lot about the videos you'd see from the Peaceville label back in the early '90s. Those sort of abstract Gothic metal videos that sort of put you into their world. I feel like that was definitely achieved here while highlighting some of the key points surrounding the track."
A Path To Fire will be released on May 20th via Trepanation Recordings on CD, cassette, and digital formats.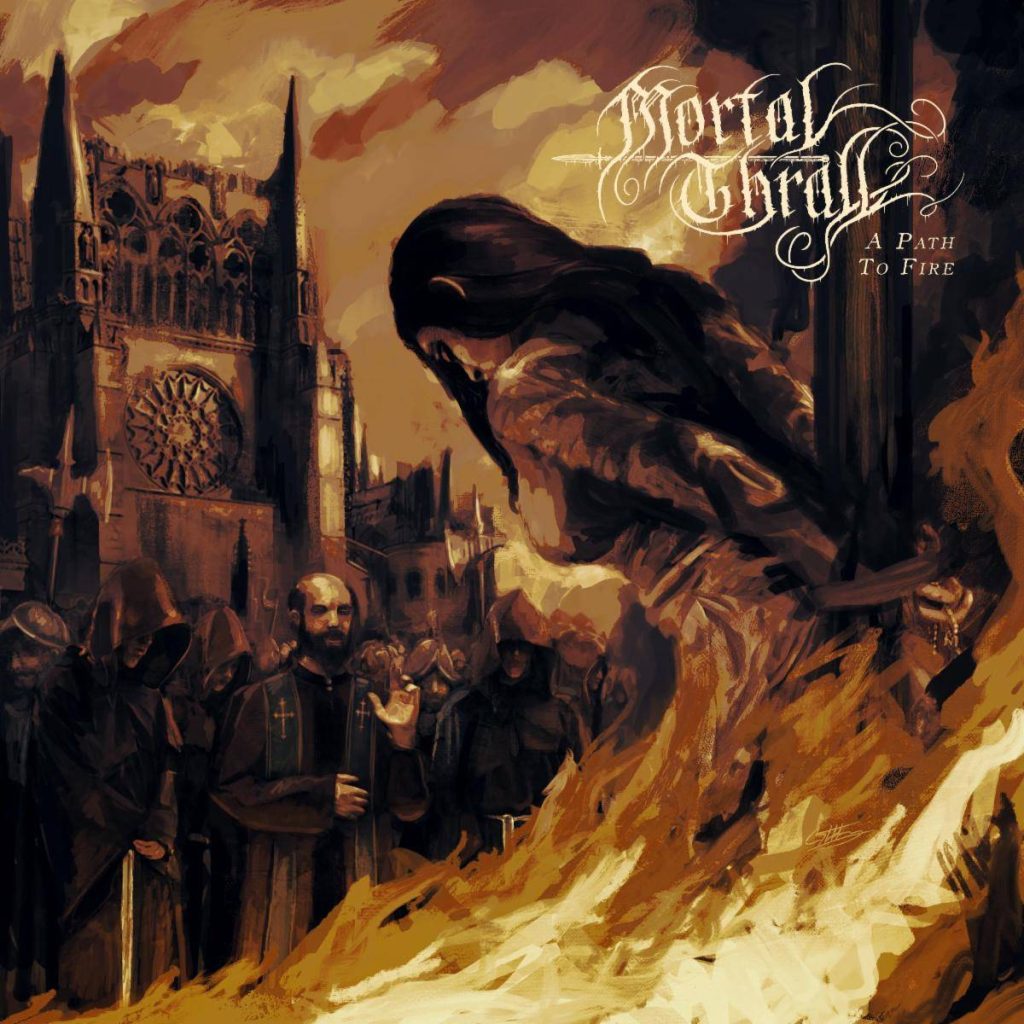 Influenced by the likes of Blut Aus Nord, Bathory, Liturgy, Katatonia, Kauan, and Alcest as well as post-rock acts like Shiner, Hum, and Dead Now, and featuring a sterling drum performance by Jack Blackburn (Chaos Moon, Skáphe, Gardsghastr), A Path To Fire is a strikingly elaborate, richly-layered debut. The eight-track offering was recorded in Seattle, Washington, Houston, Texas, and Murfreesboro/Nashville, Tennessee, mixed by Mike Low (Inferi, Oubliette, Arkaik, Enfold Darkness), and mastered by Zak Denham at One By One Studios. The record comes cloaked in the outstanding cover art of Caelan Stokkermans.
Pollyanna: "Slut"
Bold, brash, and unapologetic New Jersey band drop the video for their anthem of sex positivity.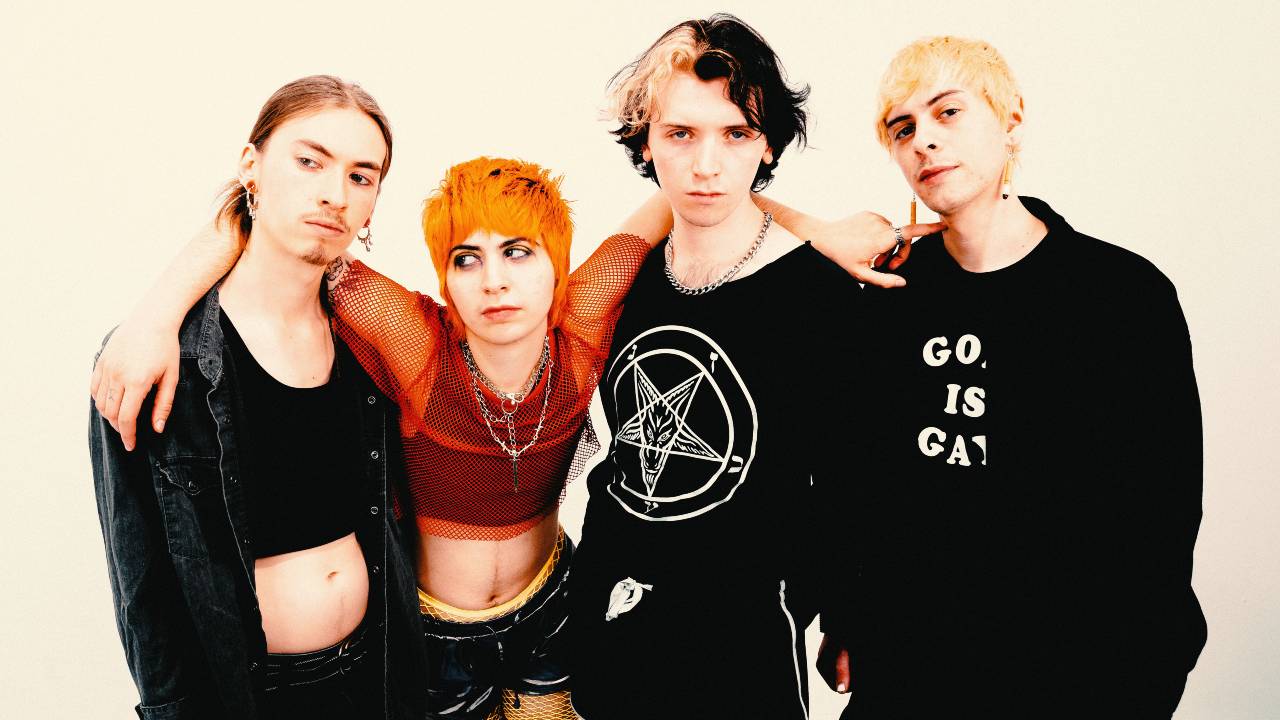 Bold, brash, and unapologetic, NJ four piece Pollyanna has today announced their brand new album Slime, set to be released on June 17th via I Surrender Records. Additionally, the band has shared their new single + music video "Slut," premiering on PAPER. Shot in a strip club and featuring grungier guitars, "Slut" is an anthem of sex positivity – shares vocalist Jill Beckett (she/they):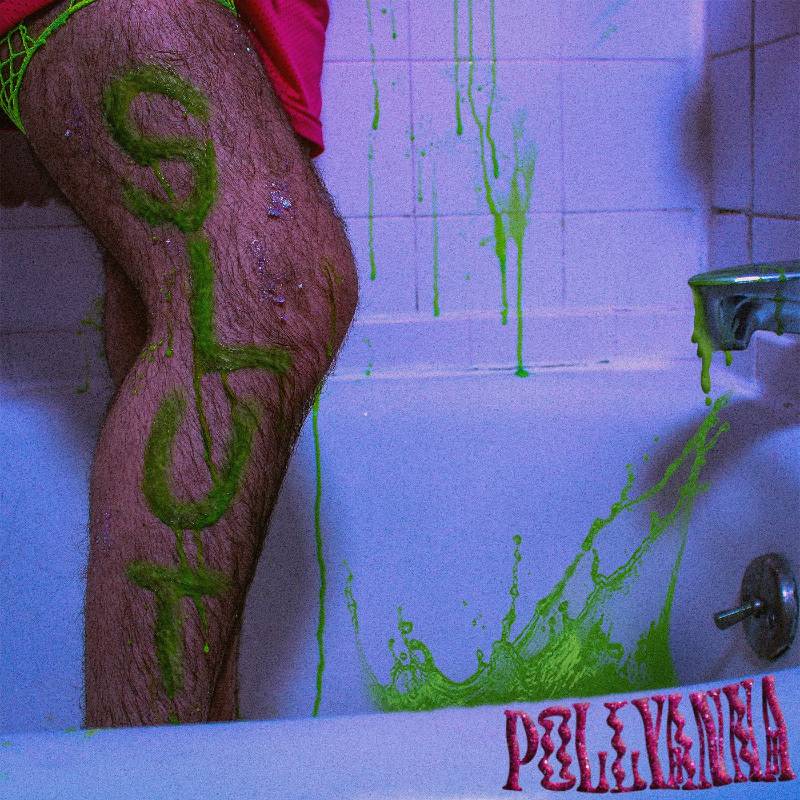 "'Slut' is a really special song to me, especially since it was a song that was written over years of re-writing it, changing the concept, and so many different self-discoveries that were made during the writing process of it. There's truly multiple meanings to this song and the most important one being, why does the word "slut" have such a negative connotation in the world? Why on earth were men raised to have sex with multiple partners for self fulfillment and receive massive societal praise around that but when it's a woman or non-male that's doing it, it's gross, not classy, slutty, trashy, and unattractive? Why is slutty and trashy a thing people are afraid of being called?"
"Because to me, if I see a person who is comfortable in their own body to wear loud and abrasive clothing and openly talk about sex positively and what that is called is a slut, sign me up! We're so afraid as a feminine community to be loud about things generations taught us to be quiet about when in a factual sense, all of those things are unhealthy to not be open with!"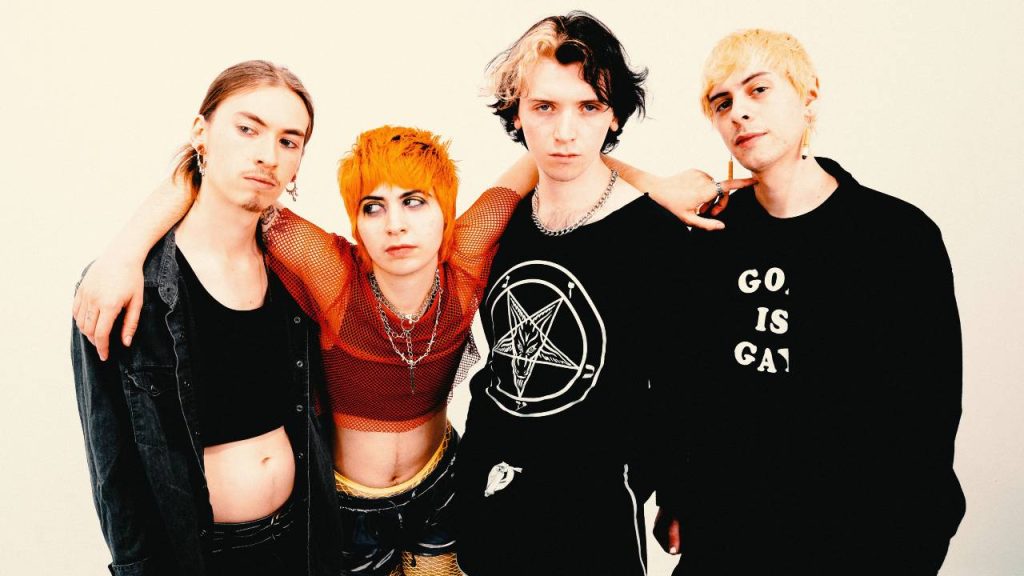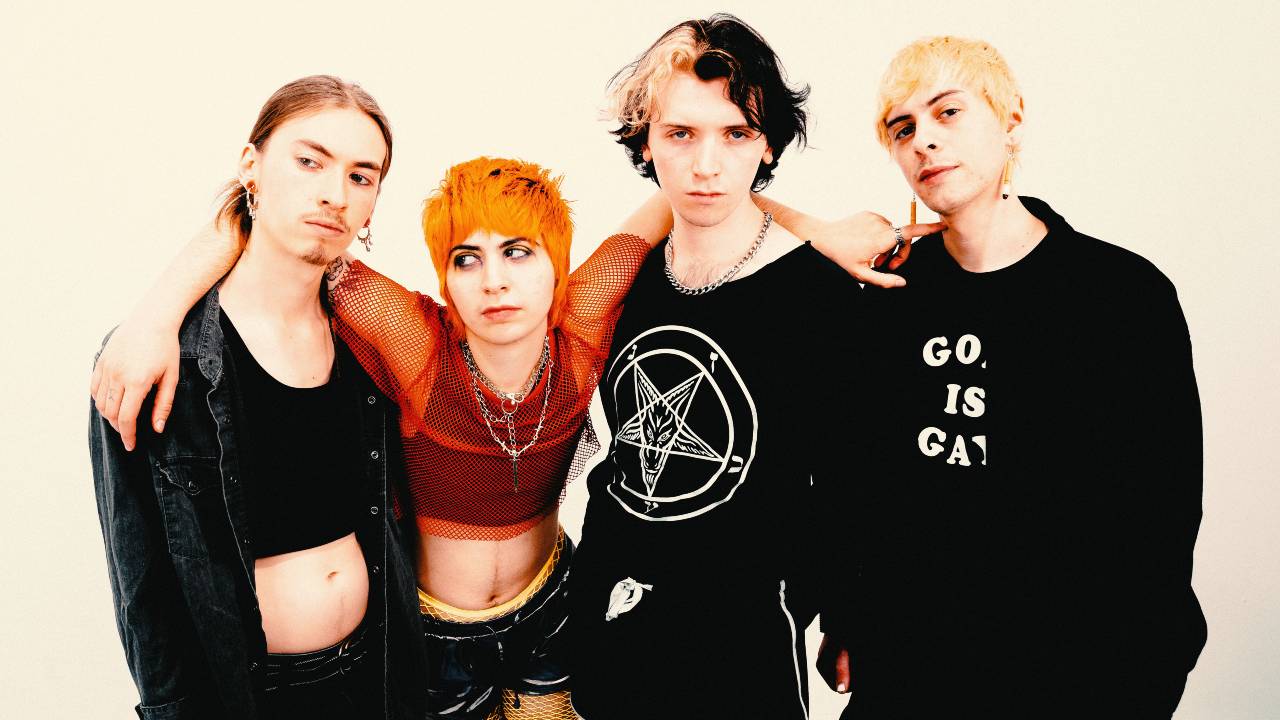 Beckett continues: "I mainly wrote this song because I want to reclaim this "negative" word in society and make it something positive especially as a queer person and hopefully inspire others to unlearn the idea of being slutty and sex positive is a bad thing. As a person of the queer polyamorous community, I choose to be very vocal on these topics especially in this song speaking about society cramming us into a box of how we should and shouldn't be and also the struggle to feel comfortable and confident in our bodies and minds. In the song, I wrote a lot about yearning to be free physically and emotionally from societal standards and also as a feminine person, not needing to be saved or validated by someone else to feel whole. This song is more than just an anthem for all my fellow sex positive individuals, it's a movement for breaking free out of the box we were built to live in. So go and wear those fishnets to the grocery store in pride!"
Fans can expect more music soon, and look forward to seeing new songs live later this year as Pollyanna hits the road with Forever Came Calling. You can catch them in Austin at Parish at 501 Brushy St, Austin TX 78702 (former location of The North Door) on FRIDAY, SEPTEMBER 9, 2022. Doors at 8 PM, show at 9 PM. Tickets are $12 plus applicable service fees and available online.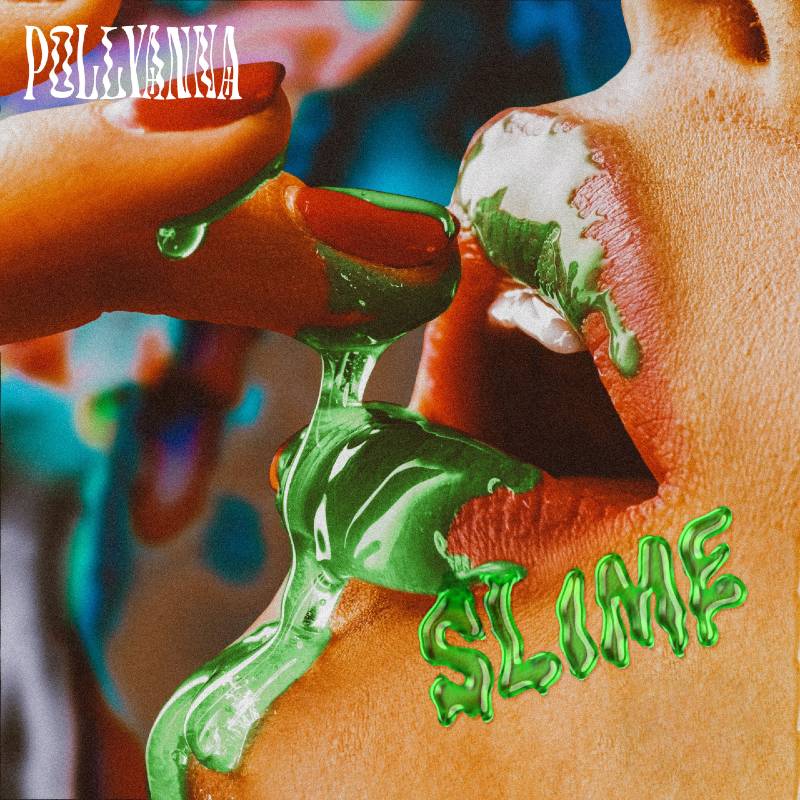 You can also pre-order / pre-save Slime , including limited edition vinyl online.
Sophiya: "Kween Energy" (feat. Jess B)
Australian gender fluid rapper Sophiya unleashes new queer anthem featuring New Zealander rapper and former pro netballer JessB.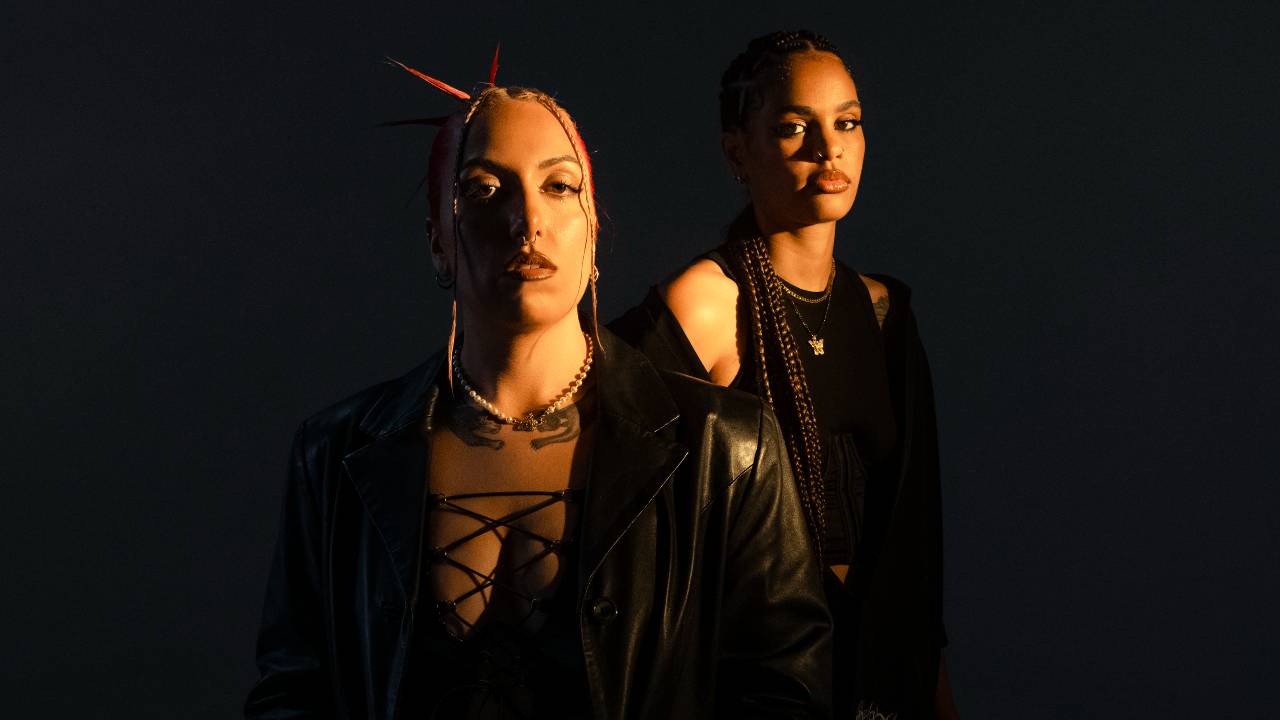 Naarm/Melbourne-based, gender fluid rapper Sophiya, shares new single, "Kween Energy", featuring New Zealand's finest JessB, and produced by JUJO. The unapologetic queer anthem encompasses the duality of the divine feminine and masculine, an all-inclusive ode that radiates fearless energy. Spelt with intension, "Kween" has become a popularized word within the LGBTQI+ community, representing femme identifying people, combining the King and Queen.
On the creation and influences behind the track, Sophiya expands, 'I was obsessed with Lil Kim – La Bella Mafia at the time. After listening to so much Lil Kim, I only naturally wanted to embody this powerful, fearless energy, just like the Queen B herself. I was inspired to create my own archetype, 'KWEEN' and thus 'KWEEN ENERGY' was born.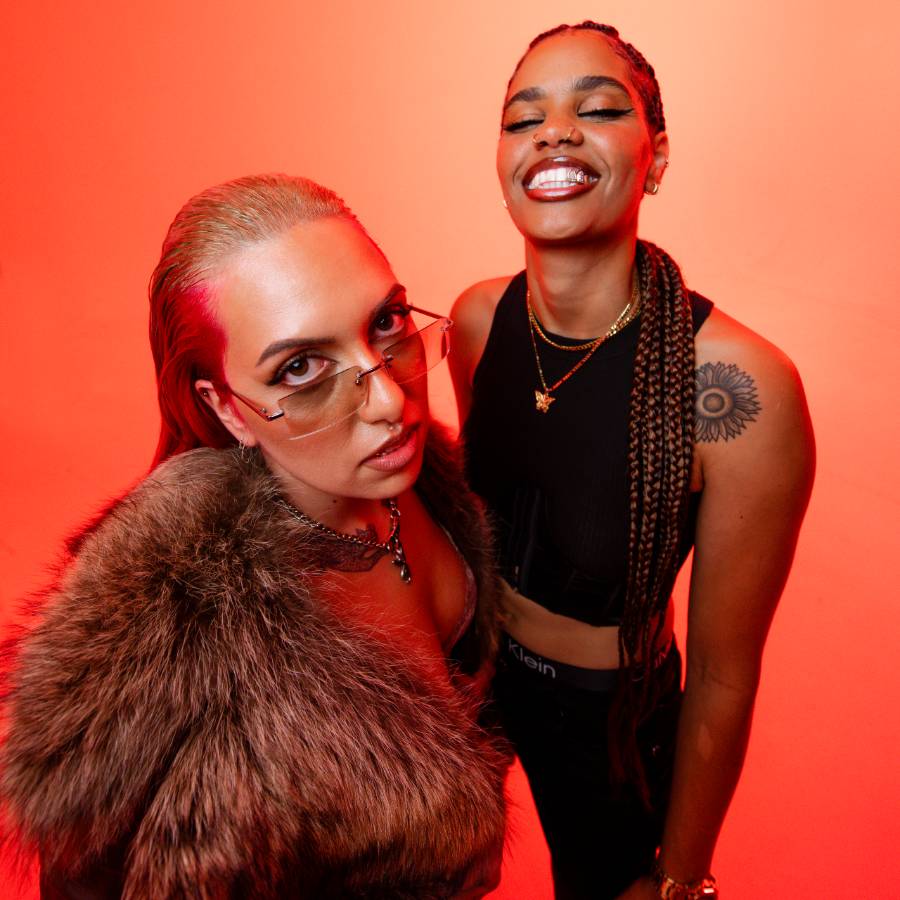 The song is in your face Hip-Hop and stands for women/femme identifying people who can be bosses in their professional life and confident in their sexuality and personal life.
It has a boom bap/head knocking beat and a fearless energy that really gets under your skin. The beat starts off with menacing keys and heavy drums and it is almost expected that the beat will continue with a strong male vocalist. As soon as it comes in with a femme vocalist, the energy flips and the listener is instantly hooked and intrigued.
On the experience of collaborating with JessB, Sophiya adds; 'It was important for this song to have two femme identifying Hip-Hop artists to show power and union, but also to keep the fierce, feminine energy and powerful message alive. I have been a big fan of JessB's for a couple of years now. I have been inspired by her music and moves in the industry and got my first speeding fine when I heard her feature on the song for the first time.'
JessB is no stranger to delivering on high energy tracks, on the collaboration she adds; 'Was dope to work with Sophiya on this track. As soon as I heard the demo, the energy both in the beat and delivery was infectious & I knew it was going to be a lot of fun to be a part of'.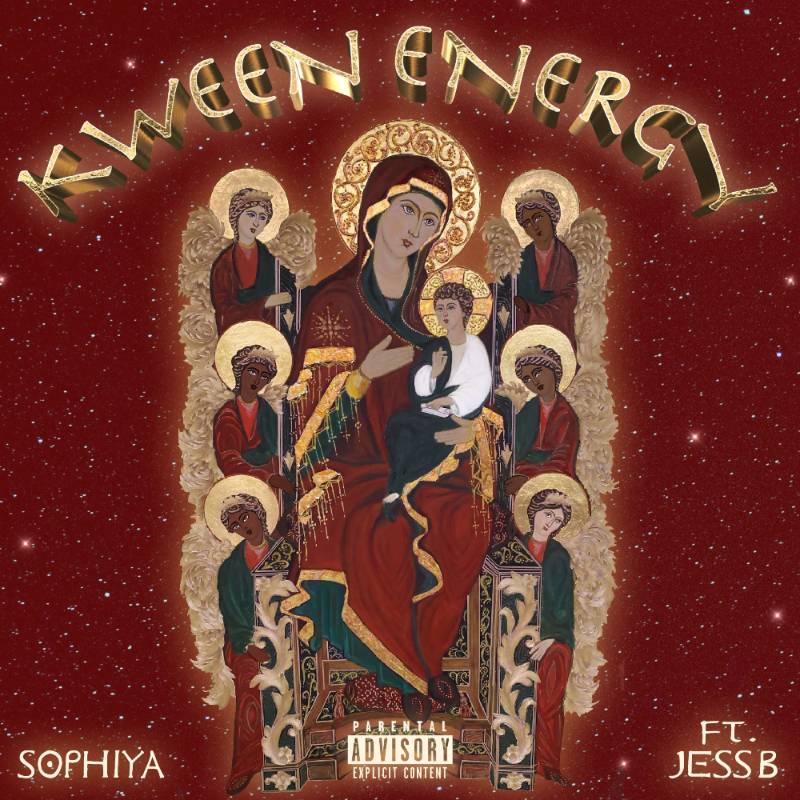 On the incredible creation of the artwork, Sophiya explains; 'My mum hand painted the artwork which took her well over 6 months to create (she is still adding to it as we speak). The style is religious, Byzantine art – (Greek Orthodox). The canvas stands almost 2 meters tall and not for sale. She intended on it being a family heirloom. I want to have a gallery in my house showcasing her art as her legacy.'